Passion for Excellence
Anago's constant pursuit of fresh, forward-moving strategies makes them a key asset. They are honest, well-grounded and dedicated people with an absolute passion for excellence, and Lisa's vibrant personality makes every task a fun and memorable one.

Candice Johnson, Coolio's Creative Consultancy
Elevated Brand Exposure
Anago has elevated my company brand and added so much value to the business in terms of public exposure. They handled press dealings, content generation, social media management as well as video productions. You can't go wrong in making use of their professional skill set.

Ryan Rennison, Move Up UK Visa Solutions
Highly Skilled All-Rounders
I have no hesitation in recommending Anago to anyone that requires highly skilled and talented marketers. They consistently deliver more than they promise. Anago produced and directed many video-based productions for us – our videos' successes speak to their skill.

Trevor King, Caesarstone
Big Goals Met
Anago Marketing achieved the incredible feat of transforming our unknown brand into a trusted name in robot home appliances. Thanks to their hard work, dedication and enthusiasm combined with immense skill sets and creativity, through consistent and steady sales they made it possible for us to reach the major milestone of hiring our first in-house marketing professional – something we dreamed about since day one!

Roberto Danon, Ecovacs South Africa
Spot-on Insights
We love working with Lisa. Her insight is spot on and her interpretation of a brief excellent. She is a pleasure to work with.

Casey van Embden, Timeless Africa Safaris
New Sleek Website
Anago provided a very professional web design service and a great result overall.

Grant Davis, Vinglo
Strategic Redirect
Anago Marketing's analysis of our team, business and market informed our thinking, helped take us out of our comfort zones and differentiate our brand in a very crowded market. I would highly recommend them.

Spencer Summons, Opliciti Cyber Security, UK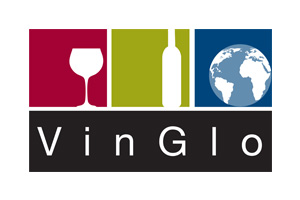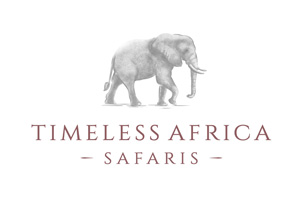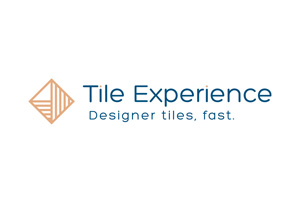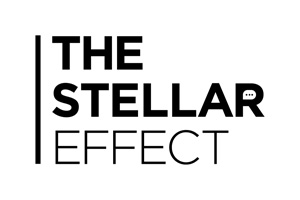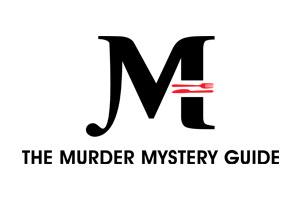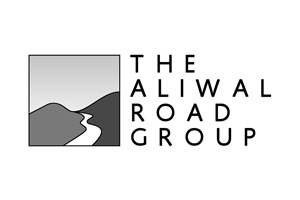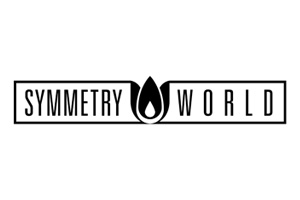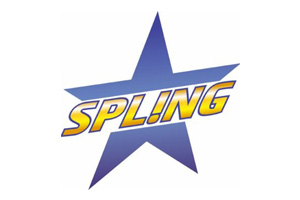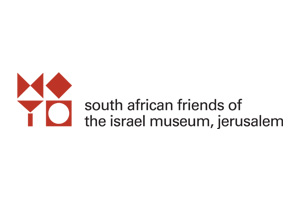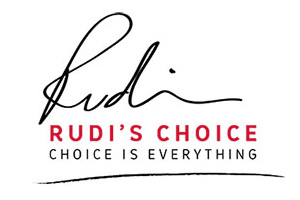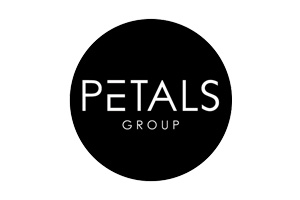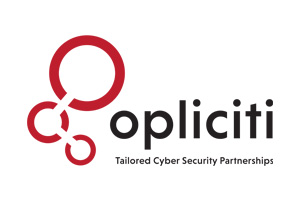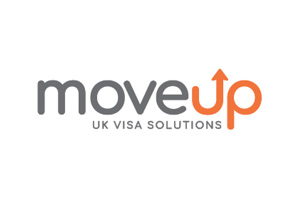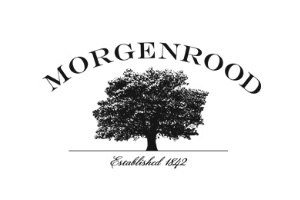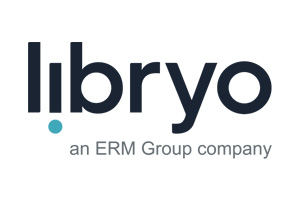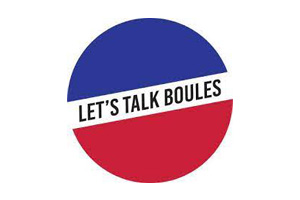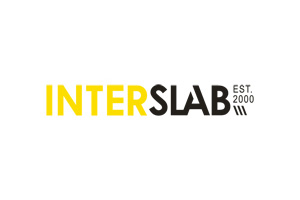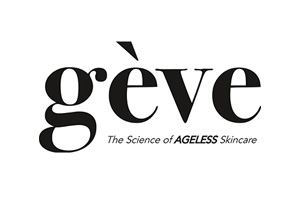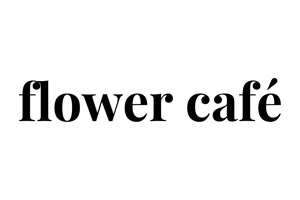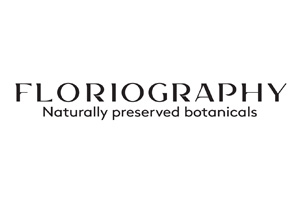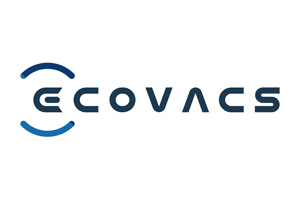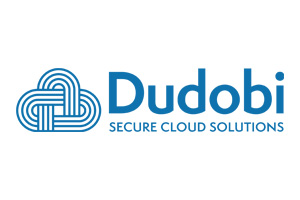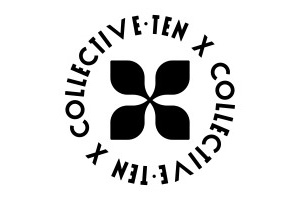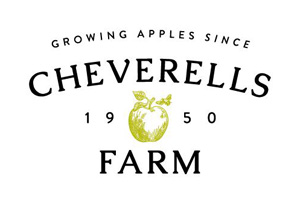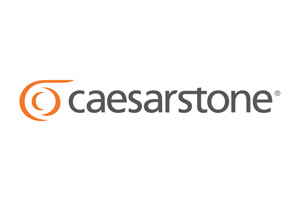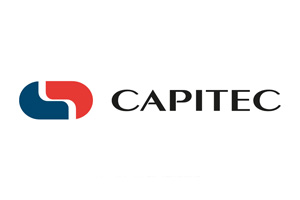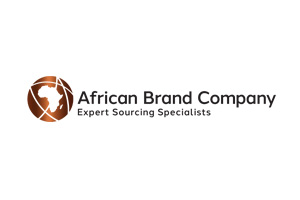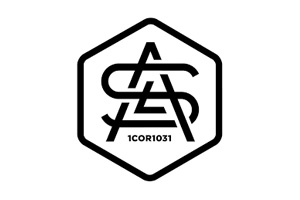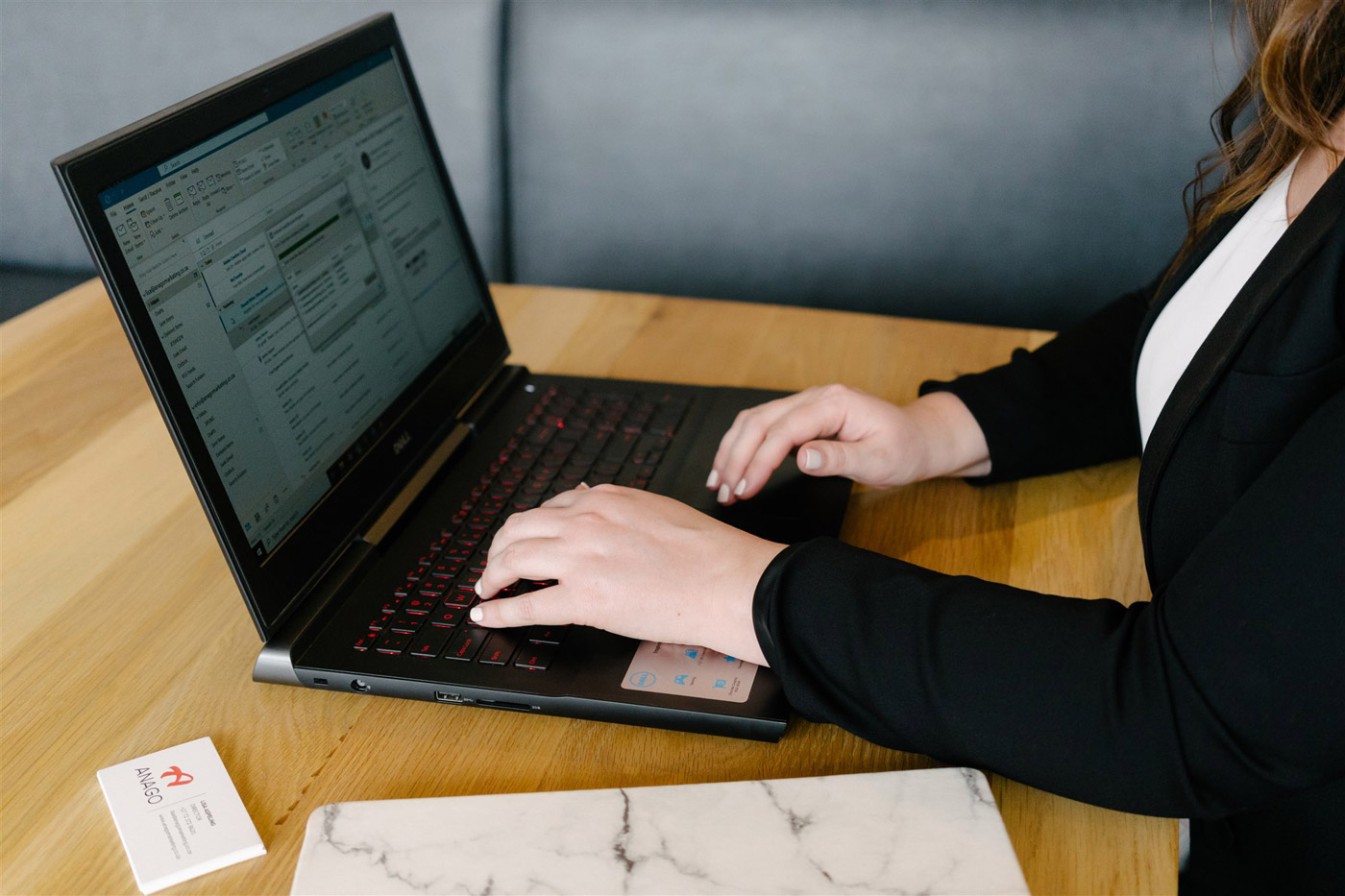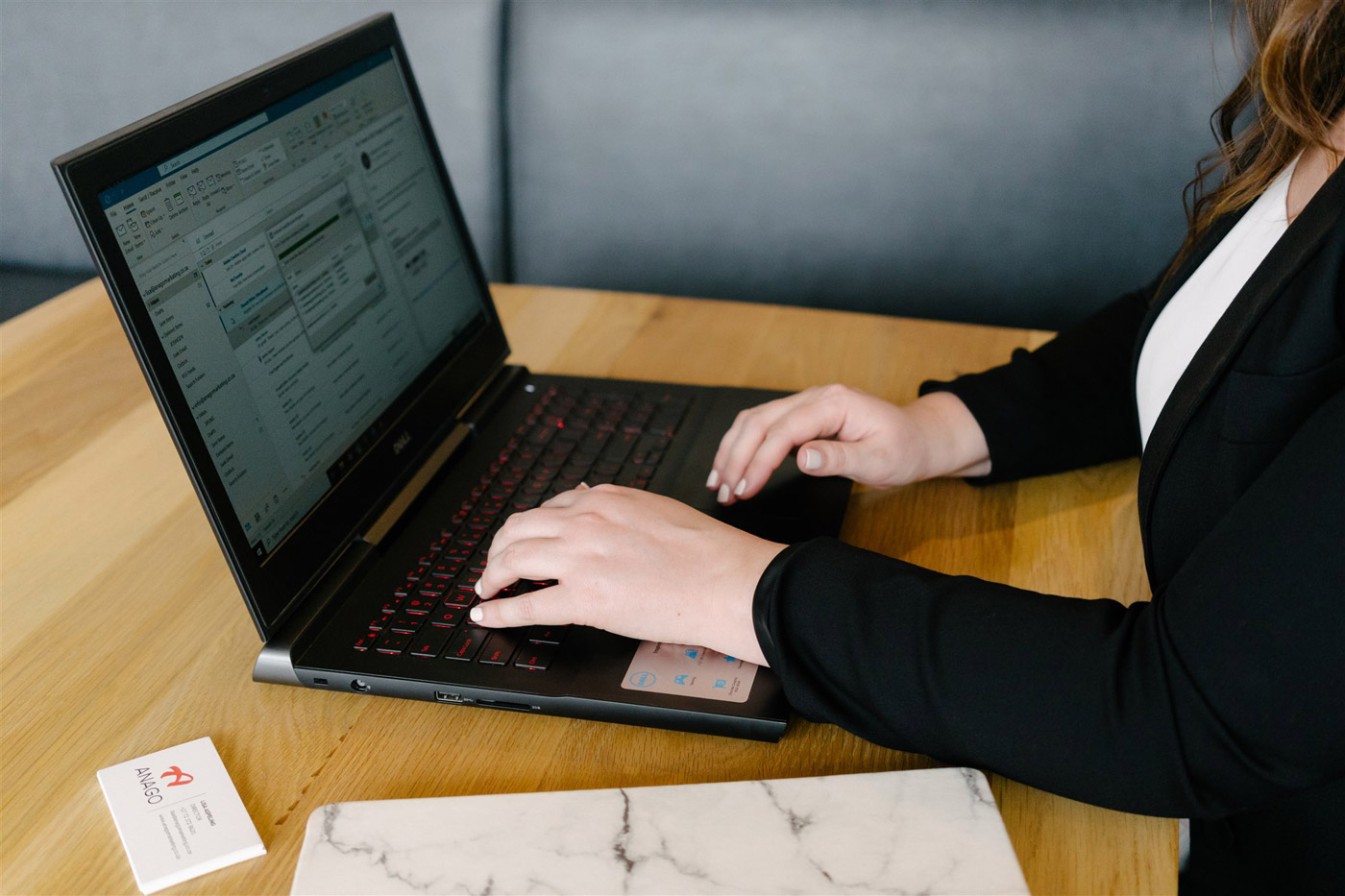 Strengthen your brand with a
full-service
marketing partnership that frees you up to focus on what you're good at.
Define the Difference
Let your unshakable brand strategy inform your marketing decisions. We're here to help you stand out from the crowd with great marketing, great content and effective advertising and lead generation.
One Agency
Avoid the hassle of trying to manage lots of service providers. Centralise your marketing, advertising and content creation with Anago, then sit back and relax while we work with a team of freelancers and small businesses that we manage to inject new life into your business.
Perfect Balance
Let's create the optimum mix of clear messaging, organic reach, on-brand content creation and effective advertising that hits your future customers' or clients' sweet spots.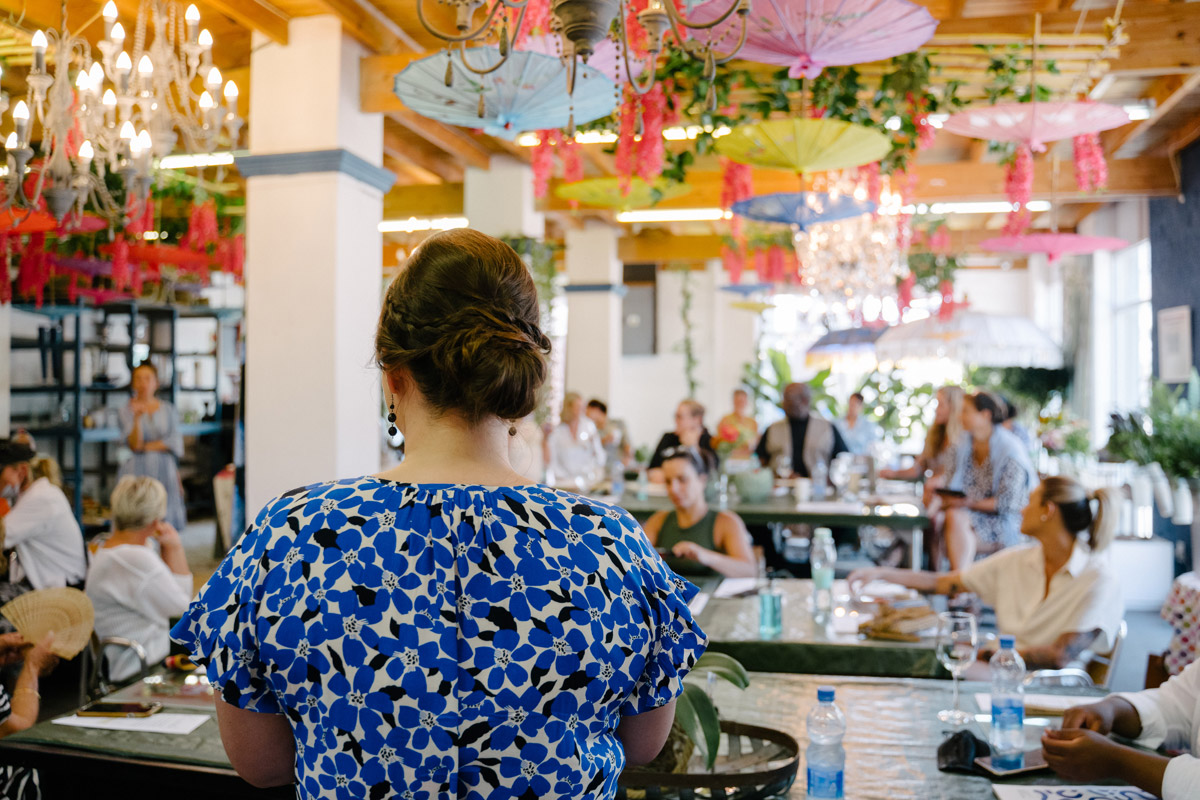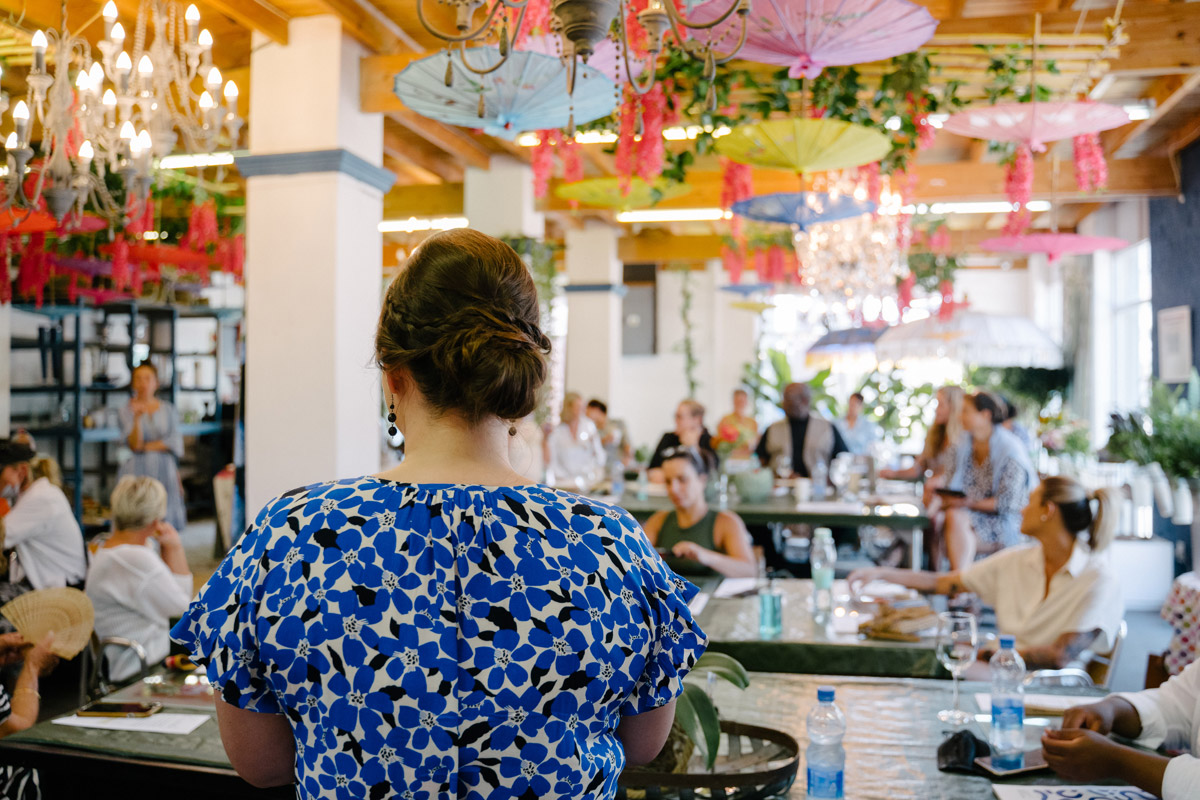 From our Blog
Running your own business is tough. You're wearing all the hats, all of the time, but marketing is one thing you can't afford to skimp on if you're going to meet your revenue and work-life balance goals.