Public Relations (affectionately known as PR) is any purposeful communication between a business and its followers towards generating positive relationships. And today we're going to talk about it!
"But Lisa, you specialize in marketing? What does PR have to do with anything?"
Excellent question! Although marketing and PR share a foundation of strategic communication, media relations, community relations, internal communications, crisis communications, public affairs, and online and social media communications, they operate in totally unique ways and each have their own benefits.
A PR strategy can help increase your brand's credibility, attract your target market, provide your business with a unique 'touch point' and add value, create short and long-term lead generation, and help you elevate brand image. How cool is that?
Here are some helpful PR tips to get you on your way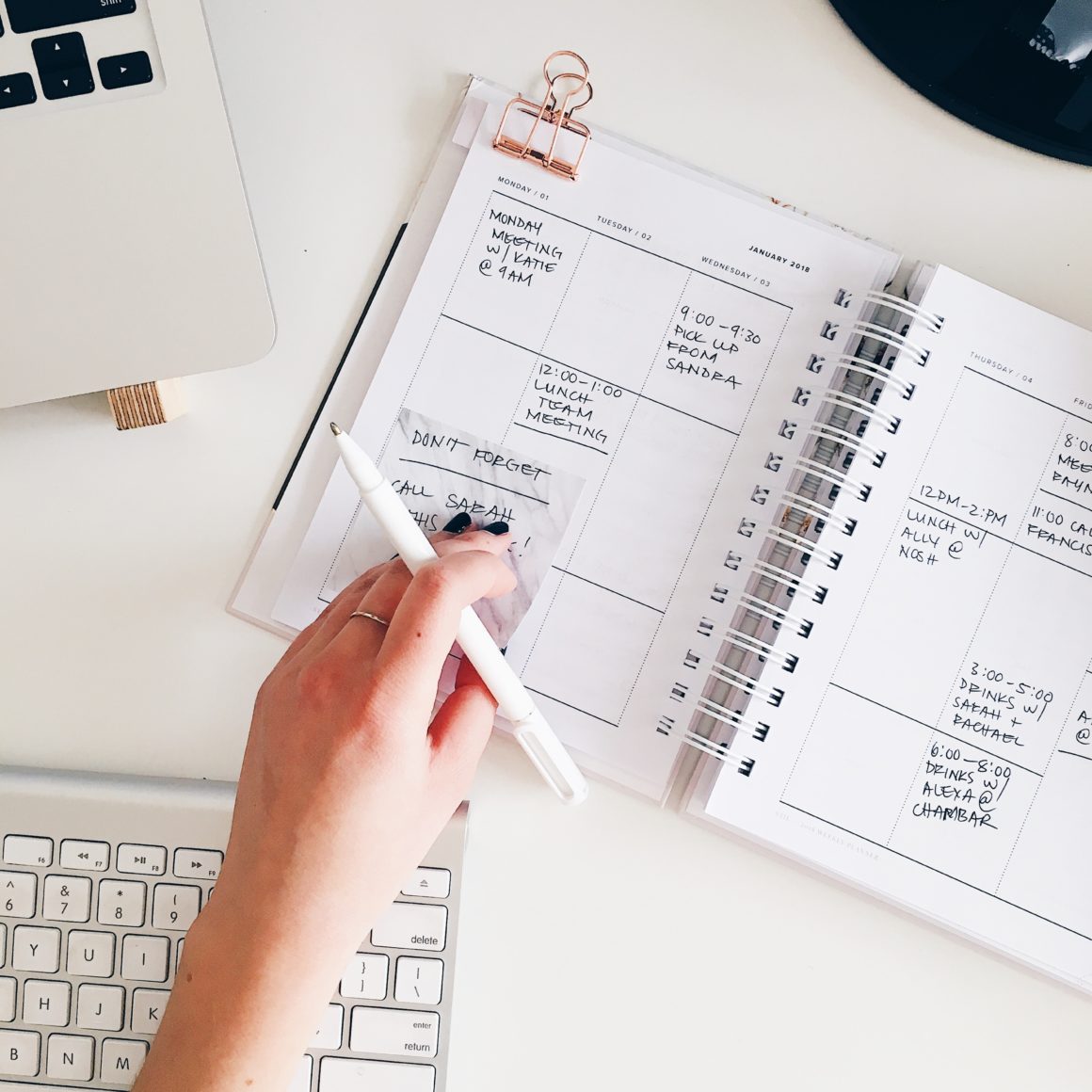 Do your homework
This is a big point in all aspects of PR work, you need to do your research to determine a lot of factors in your collaborations with certain brands.
Make sure that who you engage with before – and during – events is relevant to your brand!
Do your research and engage with likeminded businesses or a public that will have the most in common with what you're selling, so you can work off the energy of genuine interest.
Who is already loyal to your brand? Or who has the potential to add value to your support system?
A good PR specialist takes this into consideration and will plan the event accordingly.
For example, if you're organizing a media launch for an up-and-coming young chef, you wouldn't invite the editor of a sports magazine or a tech CEO, because what interest would they have in the world of food and culture?
Nope. You'd want to invite people in the lifestyle industry, or young people who love nothing more than to be present at an aesthetically pleasing, 'Instagramable' event.
That brings me onto my next point…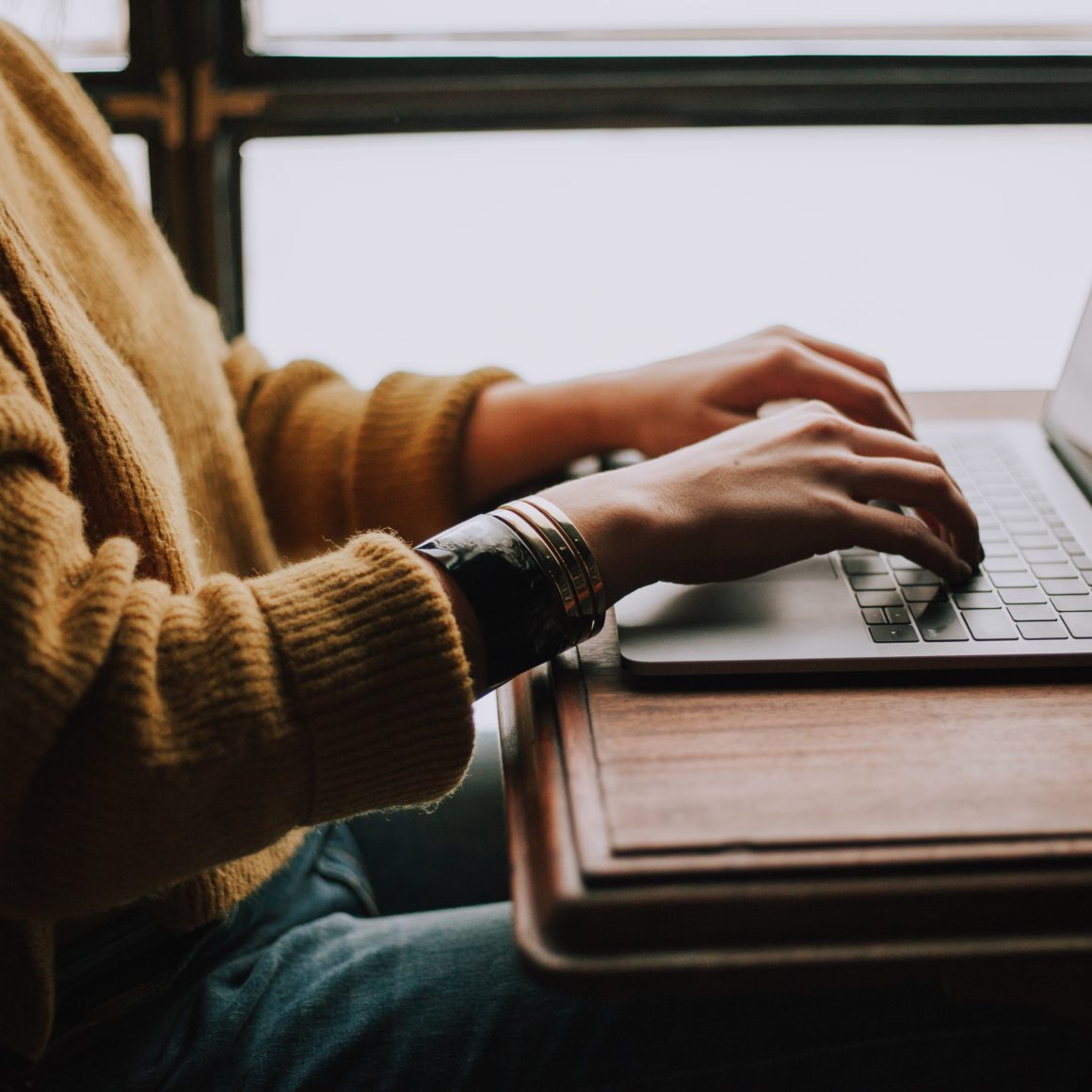 2. Basic PR is good media coverage
We are firmly in the digital age. Humans consume an average of 463 minutes or over 7.5 hours per day with media.
A PR specialist will help you work with the relevant people to get you the right kind of media exposure.

Again, it's all about doing your research and contacting the right people relevant to what your brand sells and stands for!
If people are interested in your brand, they'll be more interested in you and share it with their followers.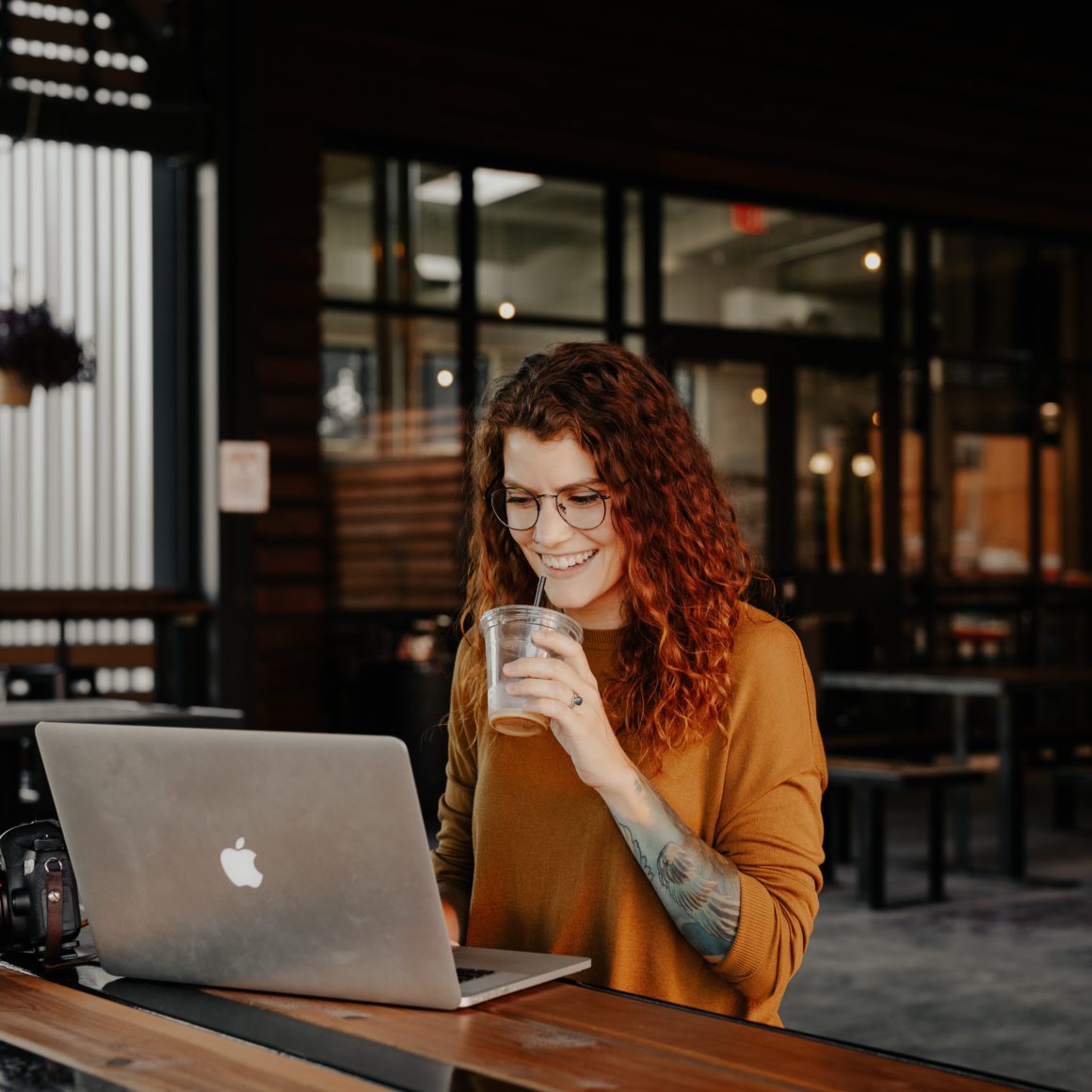 3. Keep up with media trends
What is getting the most attention from people? Find out to stay relevant and in touch with your followers for exposure across multiple platforms!
Be ready to share your story at a moment's notice! Yes, you may know the story of what you are trying to sell, but no one else does.
By sharing your story, you can connect with more people in an authentic way and end up with a more genuine group of loyal followers.
Don't forget your competitors are your friends
Engage with them and search for some ideas – obviously, no one likes a copycat, but it's interesting to see how we all market ourselves differently and it will give you inspiration.
I can't stress this word enough but – RELATIONSHIPS! This is PR 101.
Even through the media, how we form and nurture relationships is what keeps the business world flowing. So, by engaging with people on social media, you are giving yourself some positive exposure. So, get out there and get commenting.
Or even better, send out some voice notes! You have no idea how much people connect with hearing each other's voices.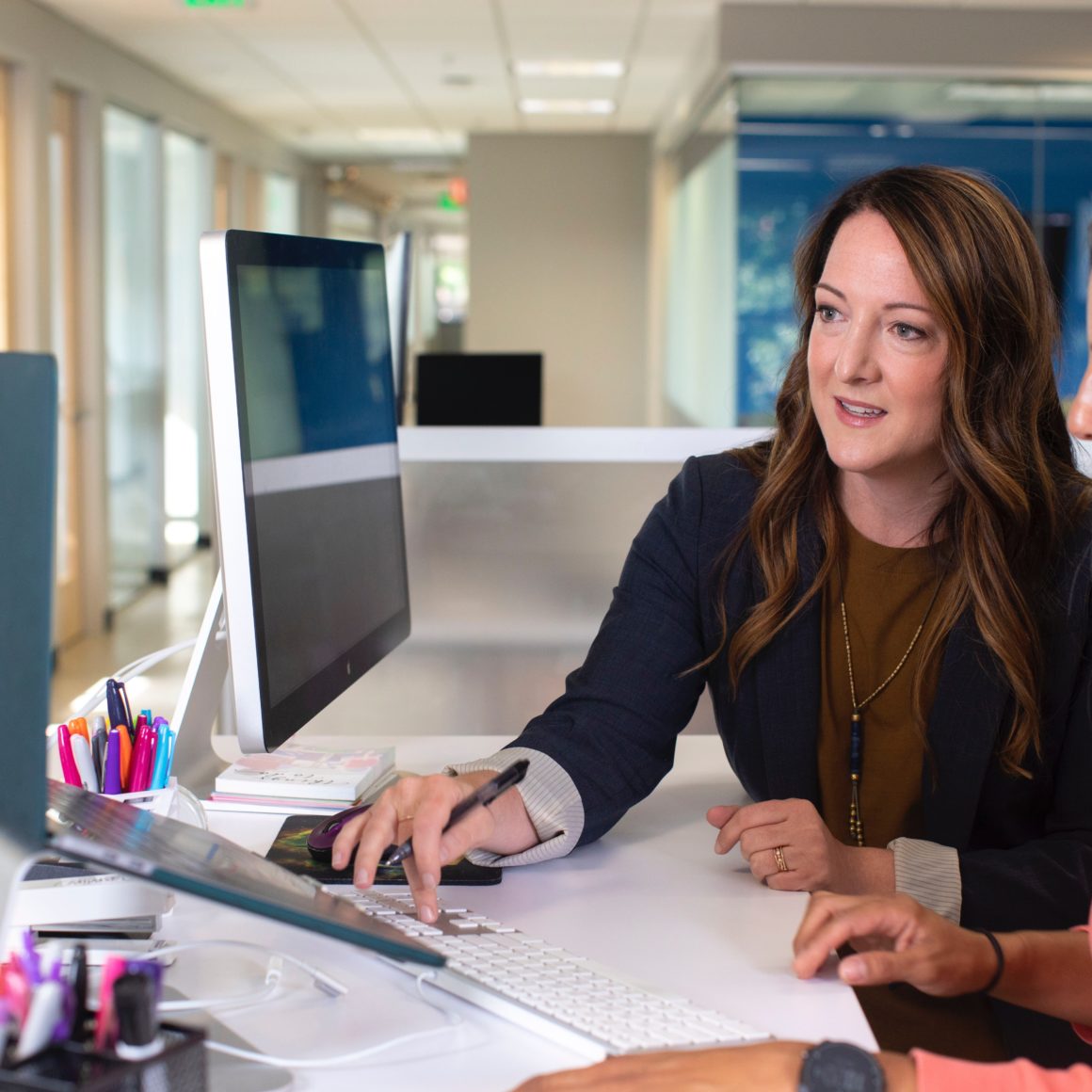 5. Don't be afraid to reach out and ask for help
Collaborations with other brands are your best friends.
These collaborations don't just have to be shout-outs on Instagram. Get creative: work together on a product that features the best qualities of both businesses.
When you collaborate, you are forming a relationship, building awareness, and are engaging with clients in creative ways.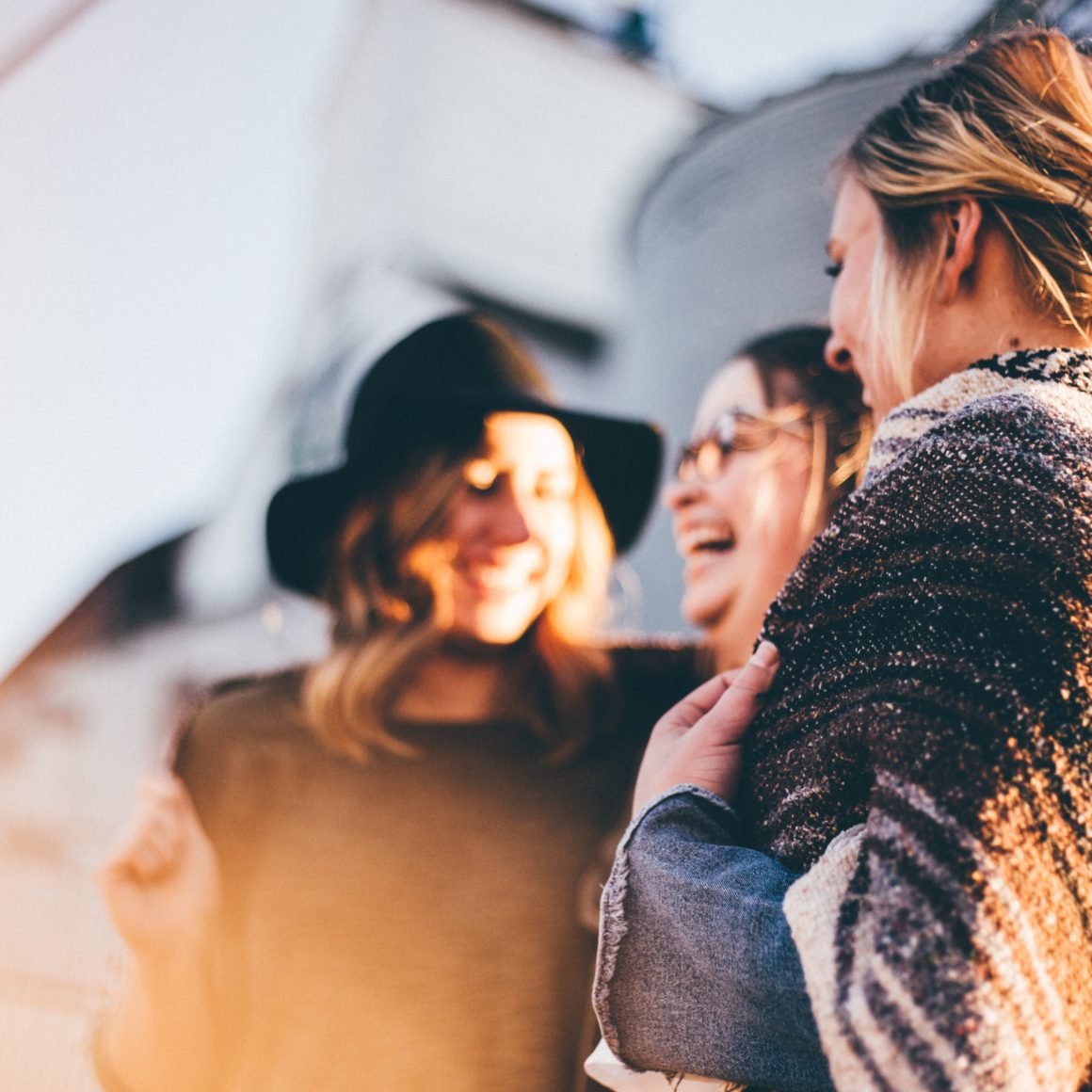 Don't be afraid to spend (in the beginning).
When you're thinking about spending on advertising (or for an event etc.) early on in your business – DO IT!
What you spend now with the intention of growing your brand, you're likely to get back if you put in the work. So go big for an event, hire that business coach, buy those office cushions, but remember to work for it.
Be smart and budget around what will get the most attention and keep people coming back to your brand.
So, there you have it! PR is an essential part of a business strategy. These are just a few of the things that you can do to create a successful business.
At Anago Marketing we take everything into consideration when creating a strategy, together with you, for your brand. Pop us a message to chat more about signing up for the Anago Brand Strength Plan.