Sometimes you need a real human, in person, to help you learn a new skill. Especially if it involves technology and a fancy app! I hosted an Instagram for Business Growth Masterclass at a special client's exceptional venue, Flower Café in Woodstock. Twenty-two entrepreneurs, small business owners and social media managers gathered on a cold, rainy day in Cape Town to upskill and rev their inspiration for their brands!
From Gen Zs to Baby Boomers, it was amazing to see how hungry small business owners are to feel more in control of their brand's social media presence and how they can connect with customers and even build communities around their brands.

For some it was a refresher to pick up the latest trends on Instagram, while for others the Masterclass opened up a whole new world of possibilities for their content marketing and social presence.
The class covered how to optimise your Instagram bio, how to create reels, as well as the principles all small business owners need to understand to make Instagram work for them. With greater access to fibre in South Africa, video is growing at an incredible rate, which means brands need to enter the world of video to compete with all the flashing, sparkly brand messages and their content online.
One of the reasons I love hosting my workshops at Flower Cafe is the incredible barista-brewed coffee and the delicious homemade treats. Guests can nibble on savoury or sweet refreshments while engaging in the class in an exquisite setting.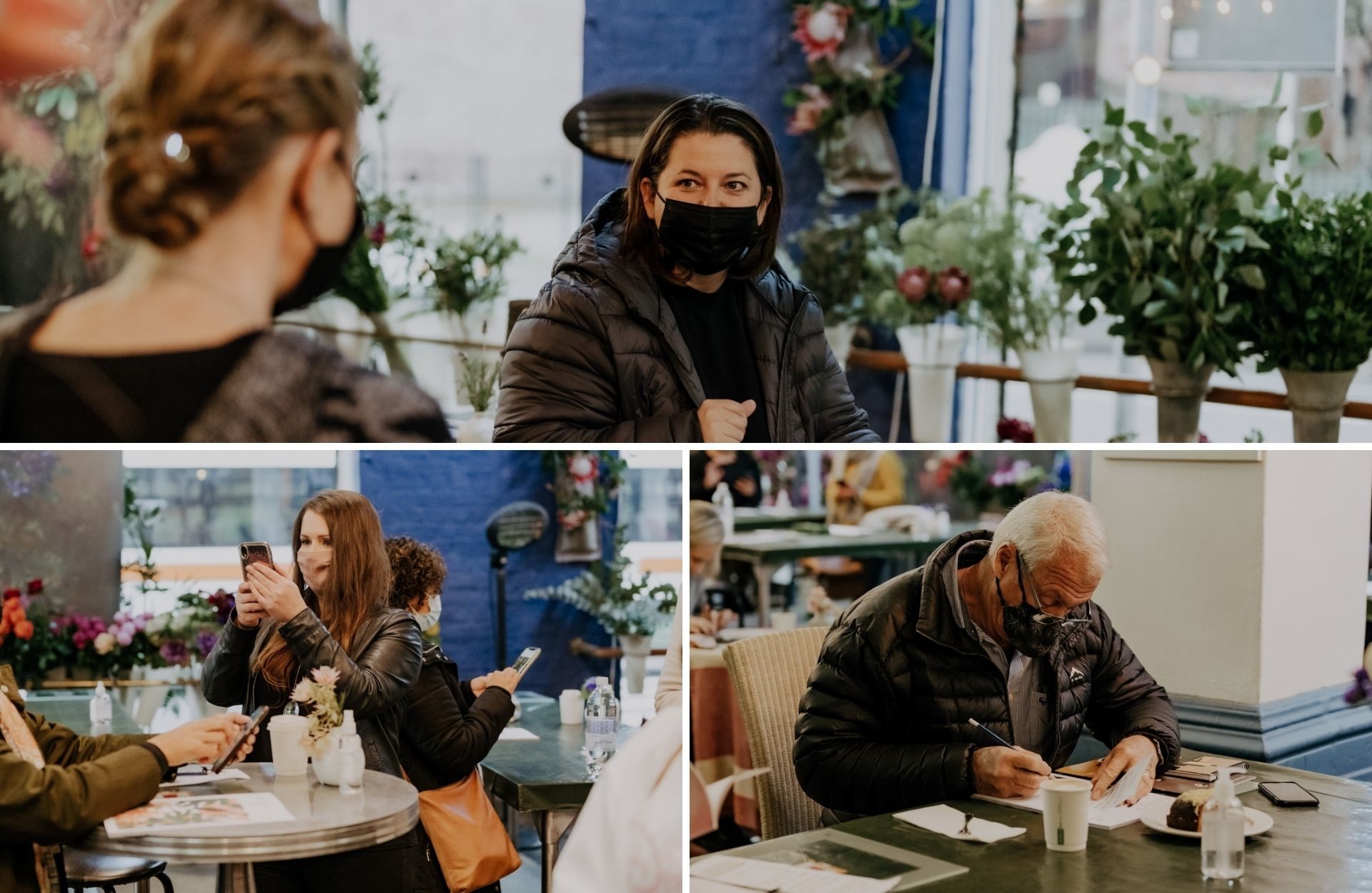 Where would your ideal venue be for a marketing masterclass? Comment on this blog post and let me know! Who knows, maybe we'll try it out 😉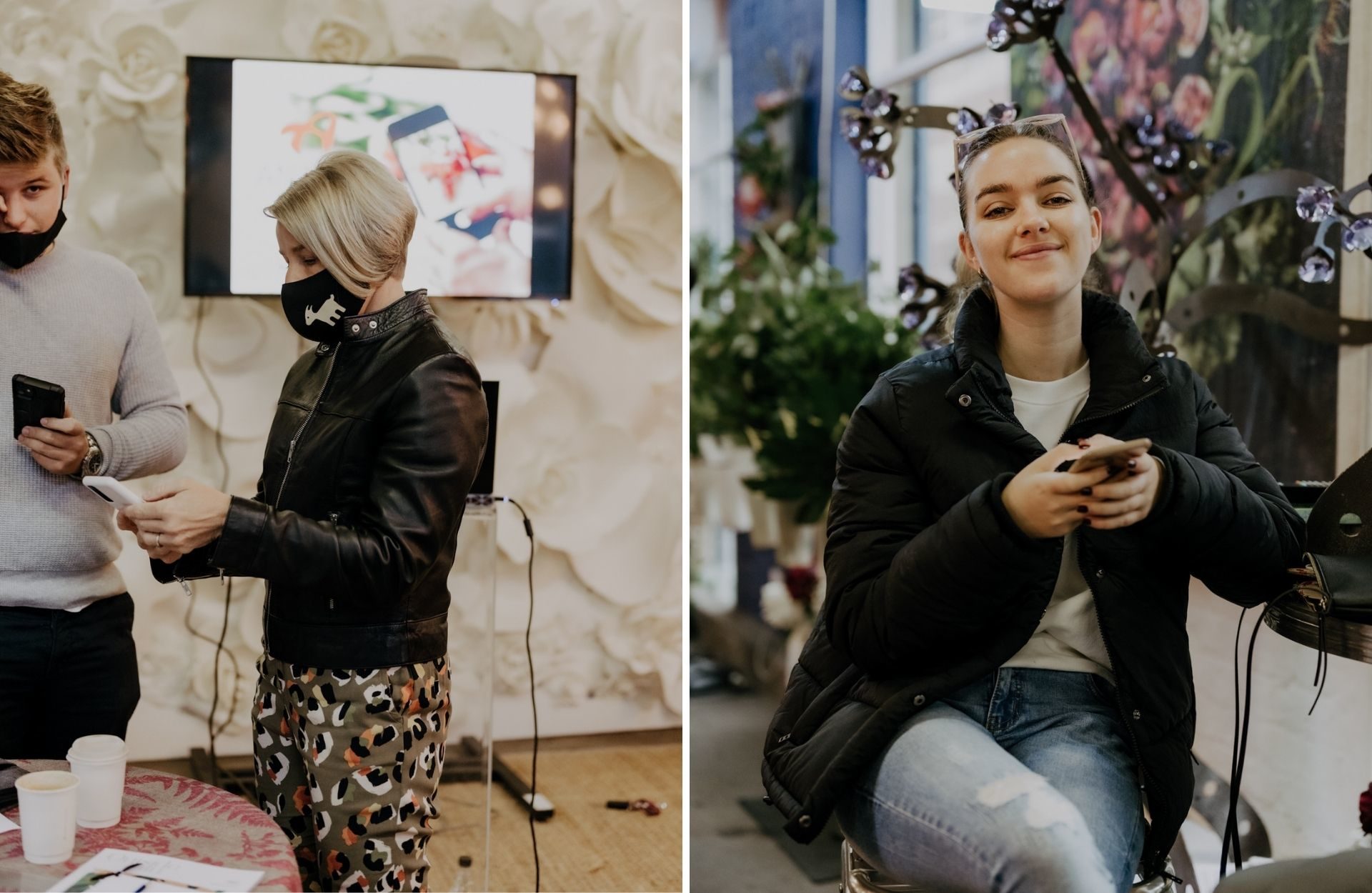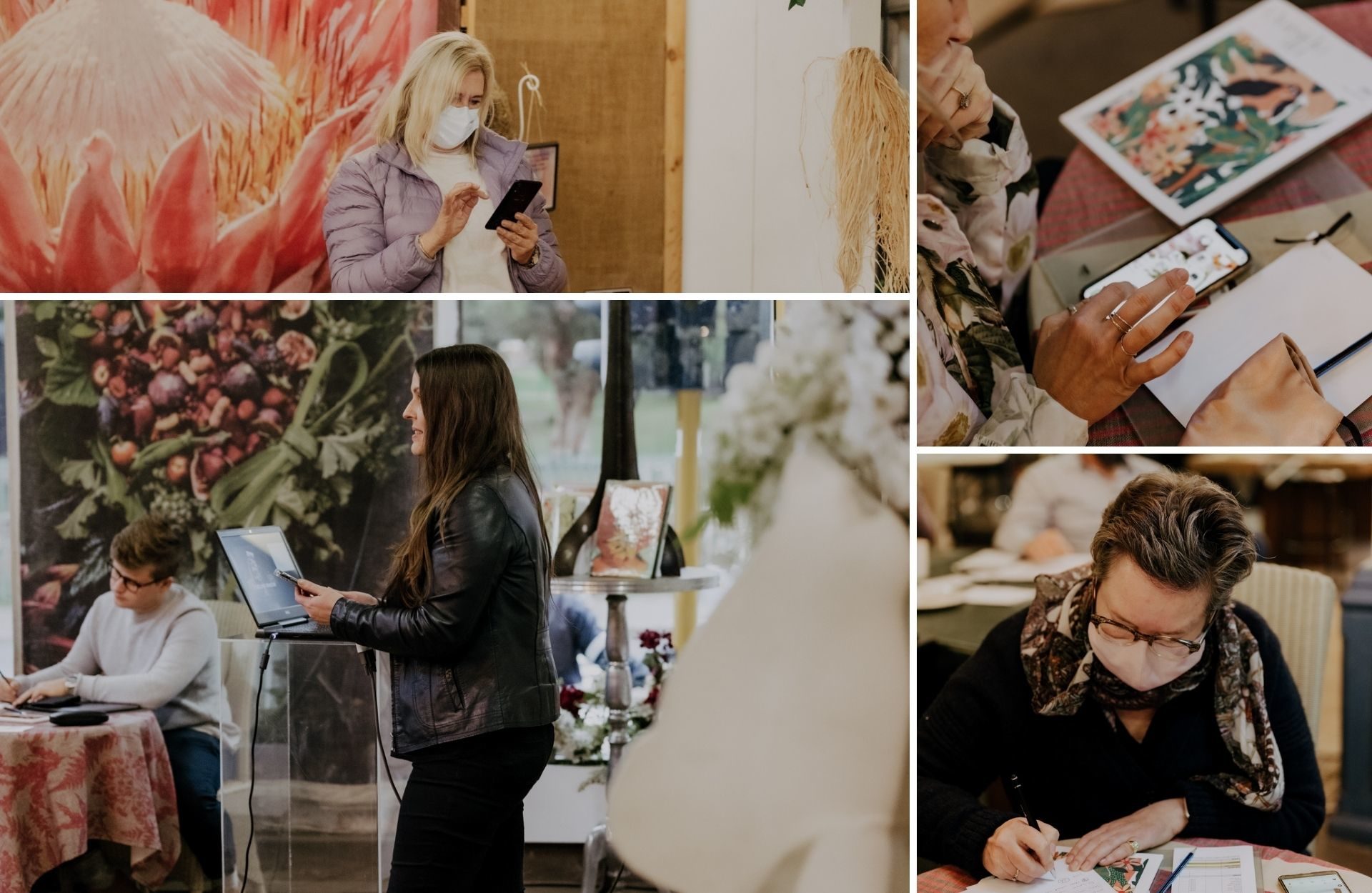 Get in touch to find out about our next Marketing Bootcamp or Instagram Masterclass!
Images by @mick.creative