The golden rule of marketing is to occupy the spaces your customers spend time in.  Radio. Television. The Internet.  Cellphones.  When consumers flock to a platform, it's not long before brands follow suit.  But what about WhatsApp?
With the new(ish) WhatsApp for Business app, it's now easier than ever for brands to make communication with their customers as "frictionless" as possible.
But what about the small business owner?  Is there a way to use "ordinary" WhatsApp for marketing their business?
I'm so glad you asked.
I recently sat down with my friend Julian Goldswain, who happens to be a professional lifestyle photographer, to brainstorm some fresh, zero-cost marketing strategy ideas for him to grow his network and his business.  And WhatsApp played a pretty big part in that discussion.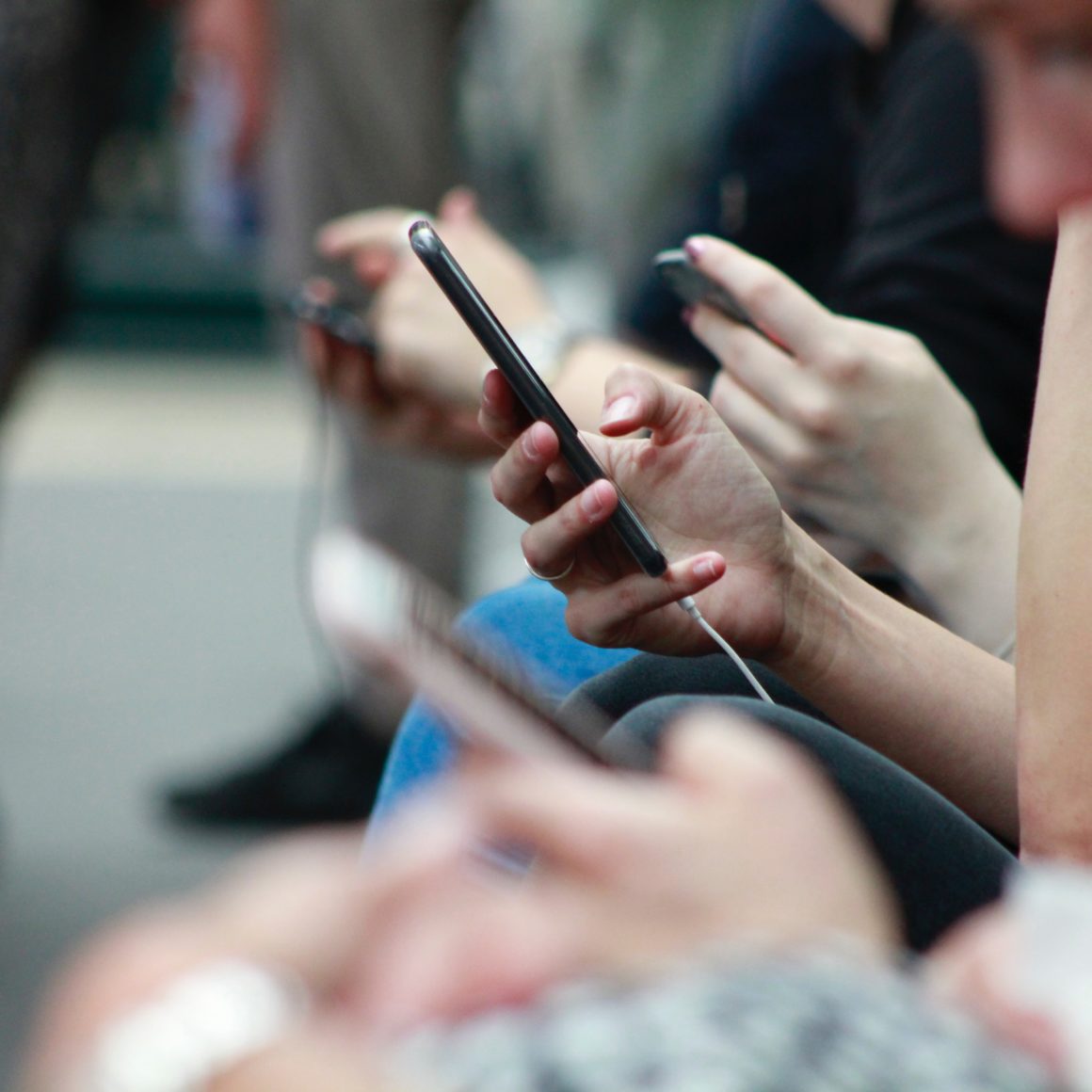 Here are five WhatsApp marketing strategies that any small business owner can implement immediately:
Change your WhatsApp profile picture to something that reflects your brand e.g. logo or professional headshot.
Change your WhatsApp status to your website address.
Have a square graphic designed that's "on brand", containing your logo, website address and, if you have space, your generic business services on offer.
Have another square, "on brand" graphic designed showcasing a special offer you're running e.g. Two for one special on wedding photography packages.
Compose a short, humble, request to go along with your generic graphic, customised for each specific contact, asking whether that perform would be happy to share that graphic with any of their connections who might be interested in your services.
And there you have it.  Five easy tweaks you can drum out quickly that will help grow your word of mouth marketing – which is really the most powerful way to grow your brand.
Which of your social platforms are gathering dust?  Make sure WhatsApp isn't one of them.
Email us at info(at)anagomarketing.co.za to arrange a marketing strategy consultation for your business.