Micro influencer marketing is great for businesses who don't have the budget to work with 'Macro' influencers, and want to reach a more niche audience.
But what is Micro influencer marketing, how much does it cost, and why should it be part of your social strategy?
For starters, what is a Micro influencer? 
While they don't have a massive following, Micro influencers have a significant social media presence, typically between 10K and 100K followers. 
On this platform, influencers have grown dedicated communities who trust them and the products they recommend.
Why? Because it feels like it's coming from a friend — not a celebrity endorsement.
Connection is the name of the game when it comes to Micro influencers. And due to their authenticity, they receive a steady stream of comments, likes, and clicks.
Influencer marketing has become an effective way to drive sales and grow your brand on Instagram. 
In other words, the selling power of influencers is here to stay.
And though Macro influencers have a larger following, there are three key benefits to working with Micro influencers:

Micro Influencers Are Typically More Cost Effective 
For many small businesses, your budget may be too small to work with influencers who have 500K+ followers.
Enter the Micro (and even Nano) influencer — they're more cost effective, and in some cases, may be open to working with you on an ongoing basis.

Micro Influencers Have Niche Communities on Instagram 
Compared to Macro influencers, Micro influencers have a smaller, yet more targeted audience.
Many Micro influencers only talk about one or two topics — a niche — which allows them to organically grow on social media.

Micro Influencers Have High Engagement Rates 
Micro influencers have an average engagement rate of 2% across feed and sponsored posts:
In comparison, Macro and Mega Macro influencers have engagement rates fluctuating between 0.8% – 1.3%.
The takeaway? With steady engagement rates, supportive communities, and fees that better align with small business budgets, partnering with Micro influencers is a great way to optimize your marketing strategy.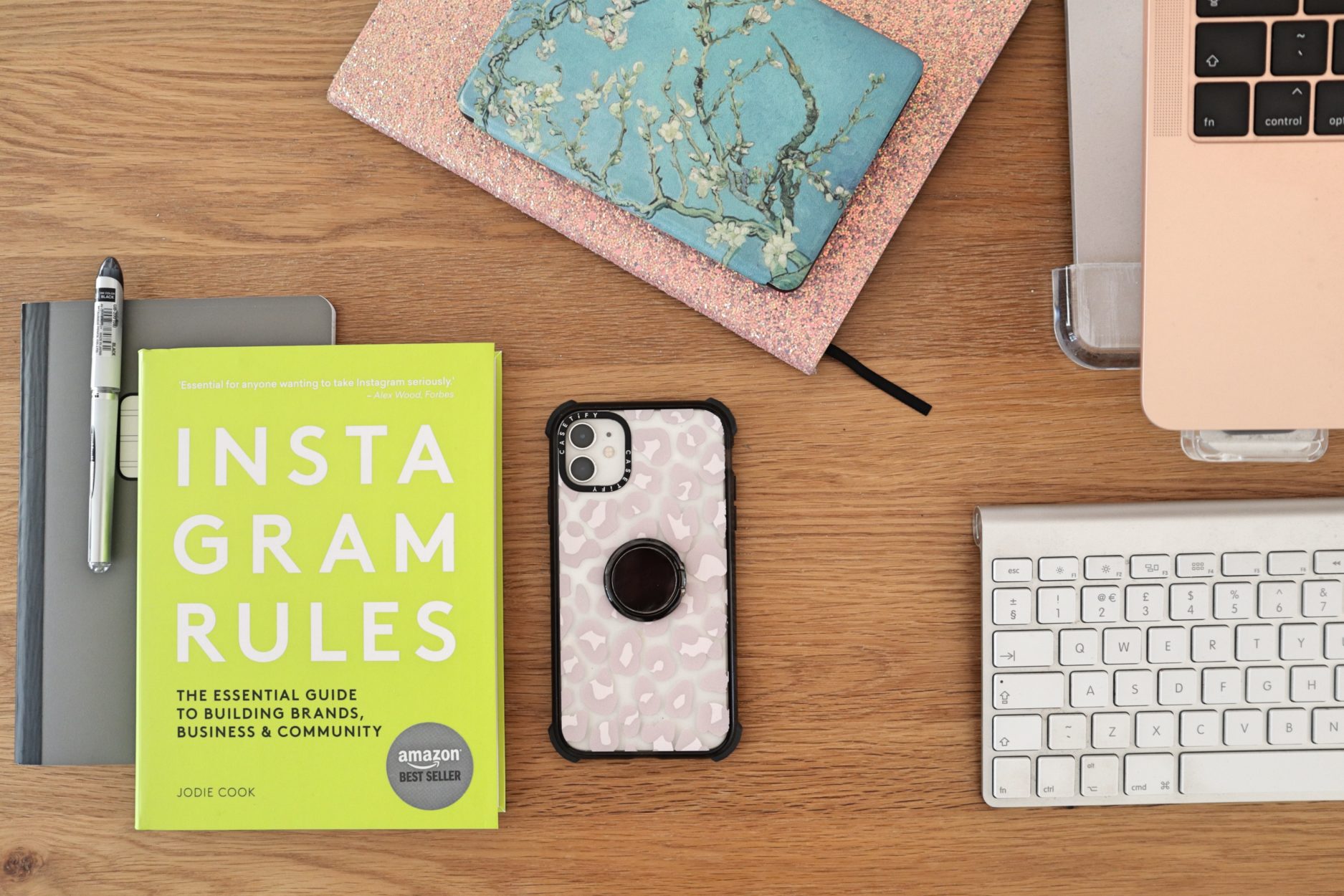 And there you have it — a quick guide to Micro influencer marketing!
With a smaller, more concentrated subset of followers, the power of Micro influencer marketing can boost your brand's visibility, and drive traffic to your site.
When are you going to start connecting with Micro influencers? Get in touch with Anago Marketing to help source the best people for your brand.