Nowadays, marketers put a lot of emphasis on webinars, video campaigns, and other new opportunities to reach their customers. But  contemporary communication methods shouldn't distract you from one of the oldest and yet most effective messaging channels — email.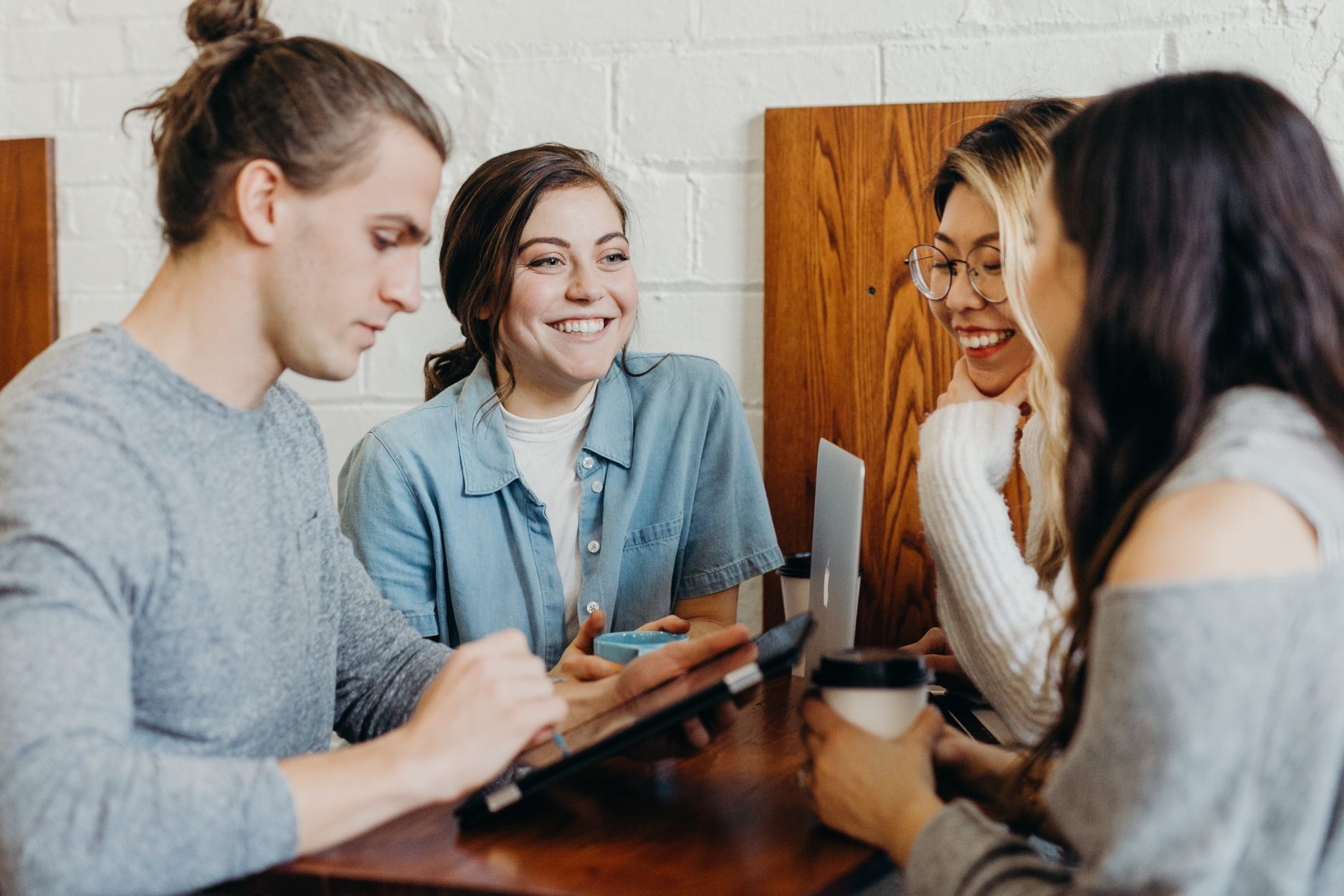 You might be wondering if email is still a worthwhile marketing strategy. Well, it is.
Did you know that there are 4 billion daily email users and that 64% of small businesses use email marketing to reach customers?
Email marketing allows you to build relationships with leads, customers and past customers.
It's your opportunity to speak directly to them in their inbox, at a time that is convenient for them. With the right messaging, email can become one of your most impactful marketing channels.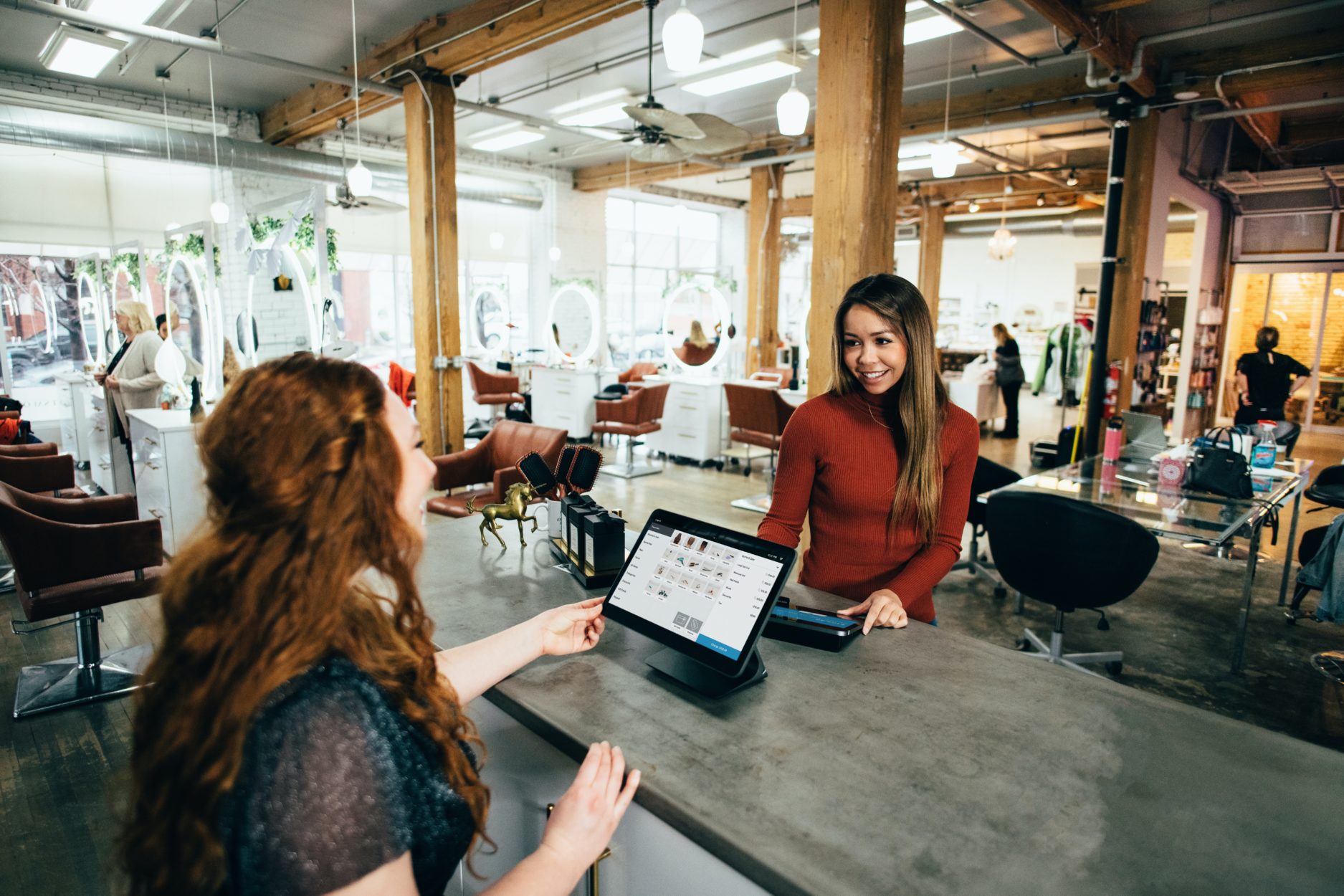 Make the best of your email marketing by staying in contact with your 'audience' and reaching your customers in real time. By doing this, you are using an affordable way to create targeted messages or campaigns and increase your brand awareness.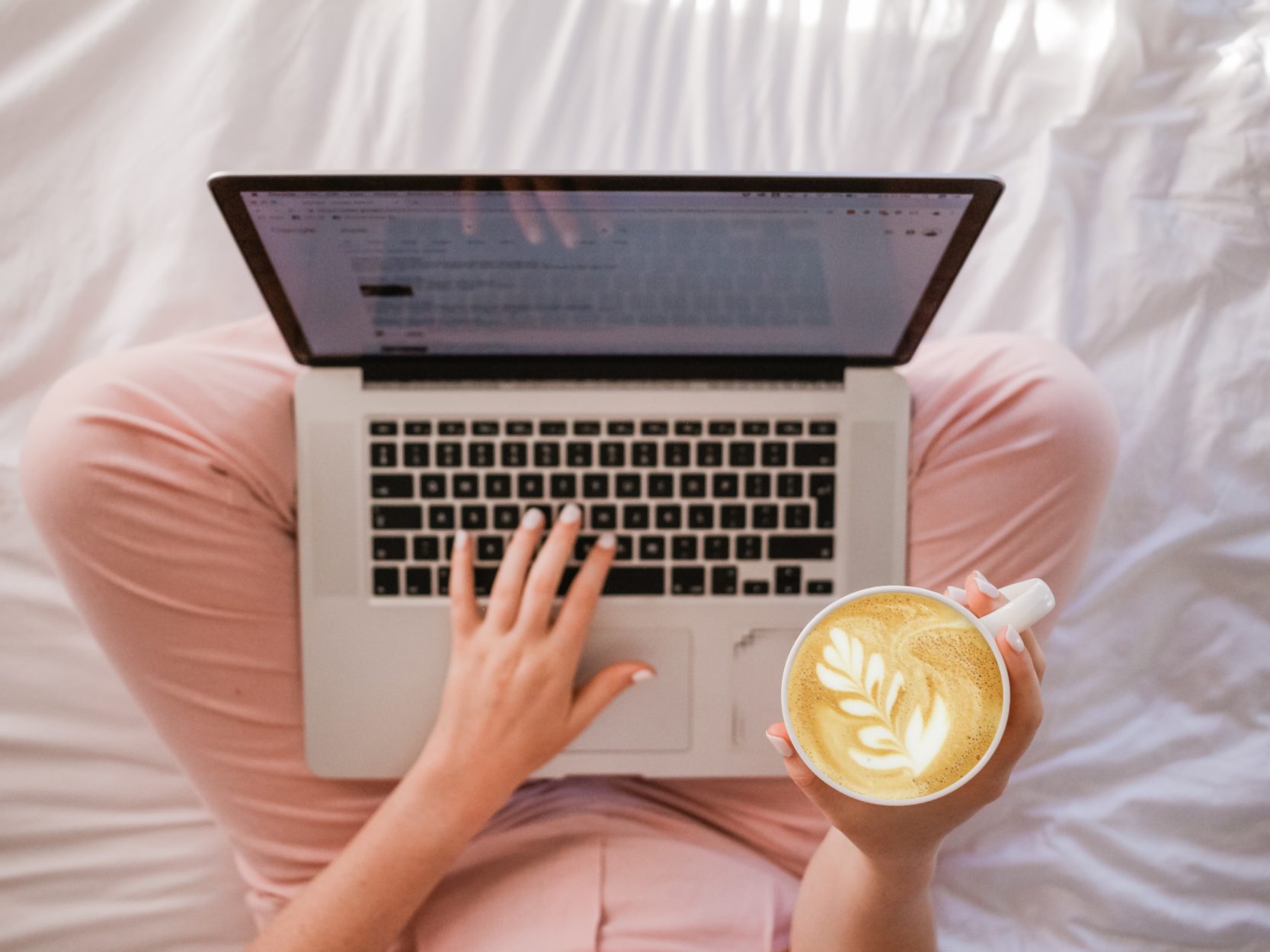 Email marketing allows you to segment your customers into different lists based on their preferences to send highly personalized content. From crafting the perfect subject line to images that resonate with your customer, and valuable content that helps your audience, email is the perfect channel to drive engagement.
Want to learn how to create the perfect mailer to appeal to your customers?
Get in touch with Lisa from Anago Marketing to sign up for the Anago Brand Strengh Plan.