The holiday season is just around the corner – and now is the time to start planning a brilliant social media campaign.
With more e-commerce features than ever, platforms like Instagram, TikTok, and Pinterest, are perfect for taking customers from gifting inspiration to final sale in a matter of clicks.
If you want to take your holiday campaign to the next level on social media, keep reading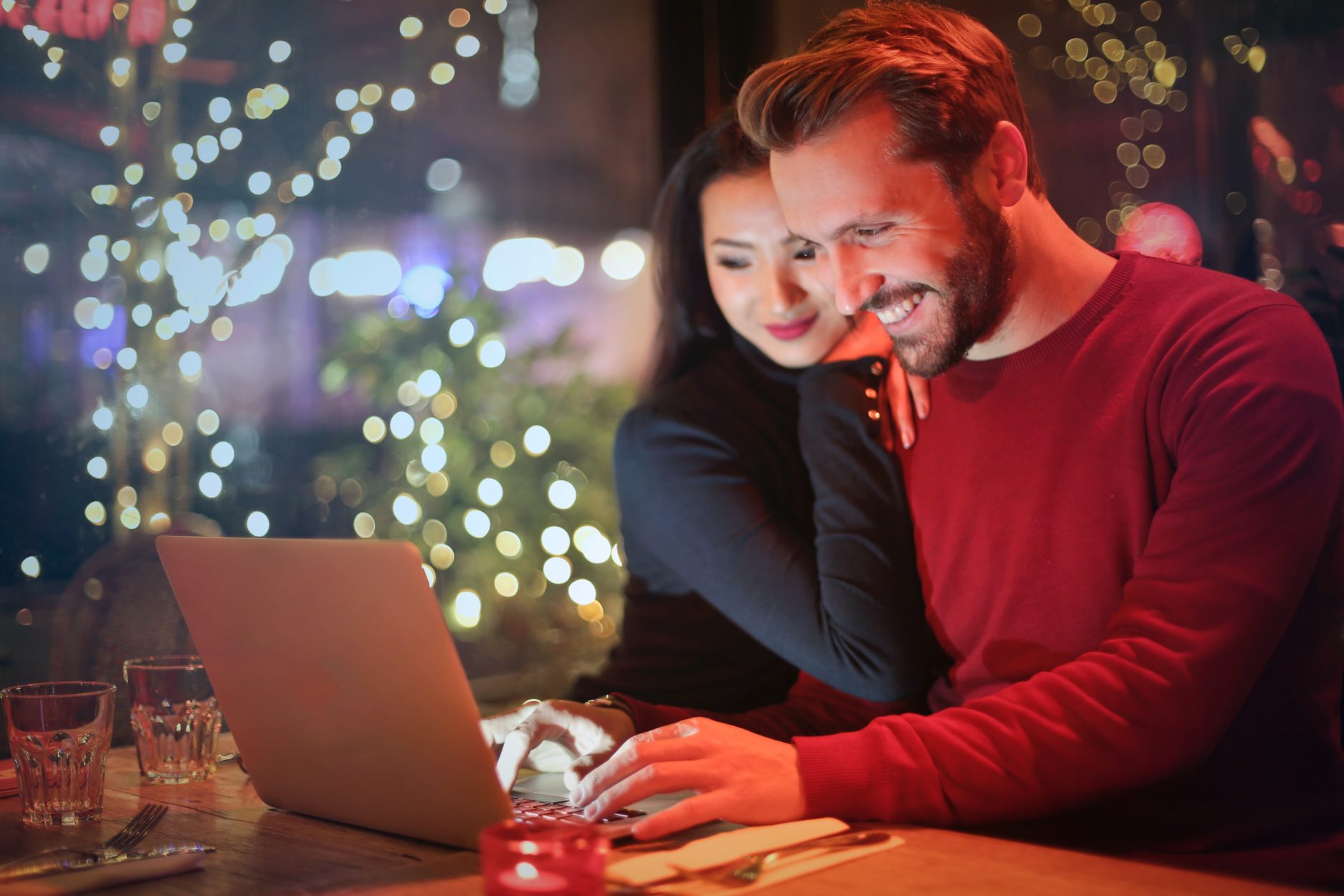 Set the Creative Concept
For most businesses, the holiday season presents a huge opportunity to connect with your digital community, reach new customers, and drive online sales.
The first step to running a successful social media campaign? A rock-solid concept.
Take a moment to answer these questions:
What are your overall goals?
Which social media platforms would be most appropriate to reach your audience?
What type of content will help you achieve your goals?
What products or services do you want to focus on?
Do you have an additional budget for a holiday-specific campaign?
Remember, holiday campaigns don't have to revolve purely around selling.

You can choose to give back to your audience or celebrate your community instead.

Create an Easy Route to Shop on Social
The next step to a great holiday marketing campaign is to make it as easy as possible to shop your products or services.
Instagram, TikTok, and Pinterest have all introduced major e-commerce integrations over the last year, making it easier than ever to sell on social.
On Instagram, you can now tag products (listed in your Instagram Shop catalog) directly in feed posts, Instagram Stories, IGTV videos, Reels, Guides, and Live broadcasts.

Plan, Create, and Collect Assets
At this stage, it's a good idea to plan out all the social media assets you'll need to bring your holiday campaign to life.
This will help you understand how much time and budget you'll need to spend creating content, versus how much time and budget you'll need to spend finding user-generated content.
With a rough plan in place, you can start to collect and create your campaign assets.
If you're working with photographers, videographers, or creators, you may want to put together a moodboard that captures the desired aesthetic of your campaign.
This will serve as a valuable reference to keep all your content visually aligned.

Partner With Influencers or Creators
Influencer marketing is a proven strategy for reaching new audiences and driving sales, especially when it comes to the holiday season.
Partnering with the right influencers lets you tap into a relevant community of shoppers – while also providing high-quality content that you can share on your own social channels.
An effective influencer marketing holiday campaign's cost varies – it all depends on who you partner with and how much content you want.
As a general rule, it's best to find a creator who genuinely loves your products, and believes their community will too. This way, you'll be able to gain authentic customers who are the right fit for your brand.

Schedule Social Media Content
Once your content is ready to go, you can plan and schedule your posts in advance.
Taking the time to schedule your posts will make your life less stressful during the holiday season, and leave more time for you to engage with your community.
You can even schedule posts to go live at your best time to post for maximum engagement (which is typically between 5am and 6am for most accounts!).
There you have it, the perfect strategy to help you plan your holiday content.
Still need help creating a strategy that suits your brand this holiday?
Get in touch with Lisa from Anago Marketing to sign up for the Anago Brand Strength Plan.