LinkedIn is not just for job seekers or recruiters. Businesses can and do benefit from LinkedIn marketing solutions. The platform empowers you to establish yourself in your industry and target your content and advertisements to those who would be most interested.
Creating a LinkedIn marketing strategy might seem confusing for those unfamiliar with the platform.
Here's the good news:
Anyone can learn how to use LinkedIn for business, and here's how.

How To Use LinkedIn for Business
With LinkedIn's growing audience and trustworthiness, businesses should take advantage of the platform and establish a presence. But you'll need a different approach for your LinkedIn marketing strategy.
The Linkedin algorithm prioritizes relevancy and engagement. It wants to match users to the content they want to read, and it gives pages the tools to do that.
You can target your content and updates based user's:
Skills
Job title
Education
Industry
Company size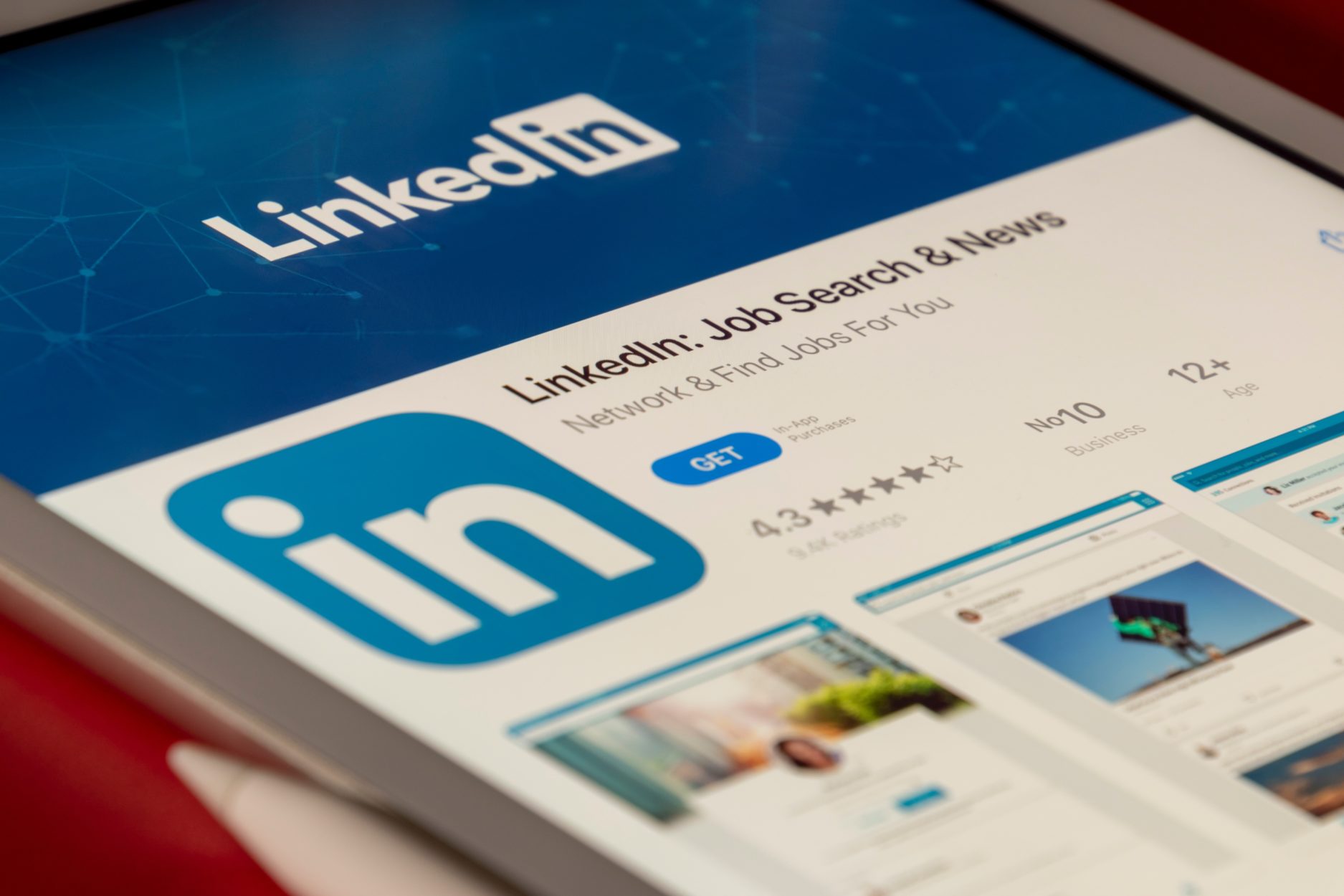 LinkedIn has a different atmosphere than other social media. Instead of trying to reach a big audience, it's better to appeal to niche communities. Other tactics, such as recency or quantity of posts, don't matter as much as your content's relevance and quality.
Learning how to use LinkedIn for business includes finding the balance between promoting your company and spamming your followers.
LinkedIn's Senior Director of Product Management Pete Davies says the motto at LinkedIn is, "People you know, talking about the things you care about." Use that philosophy when deciding which LinkedIn marketing solutions will work best for your business.

LinkedIn Marketing Strategy
Plan your objective
Identify your target audience
Create a comprehensive company profile
Post and create relevant content
Take advantage of all LinkedIn's tools
Build your network and be strategically active
Get your employees involved
Know Your LinkedIn Marketing Objective
Your objective will inform your LinkedIn marketing strategy.
Ask yourself – what do you want LinkedIn to do for your business?
Figure out what you want, then strategize how you'll get it. If you're looking for new contacts, then make building connections your priority. If you want to be an influential voice, then write engaging content.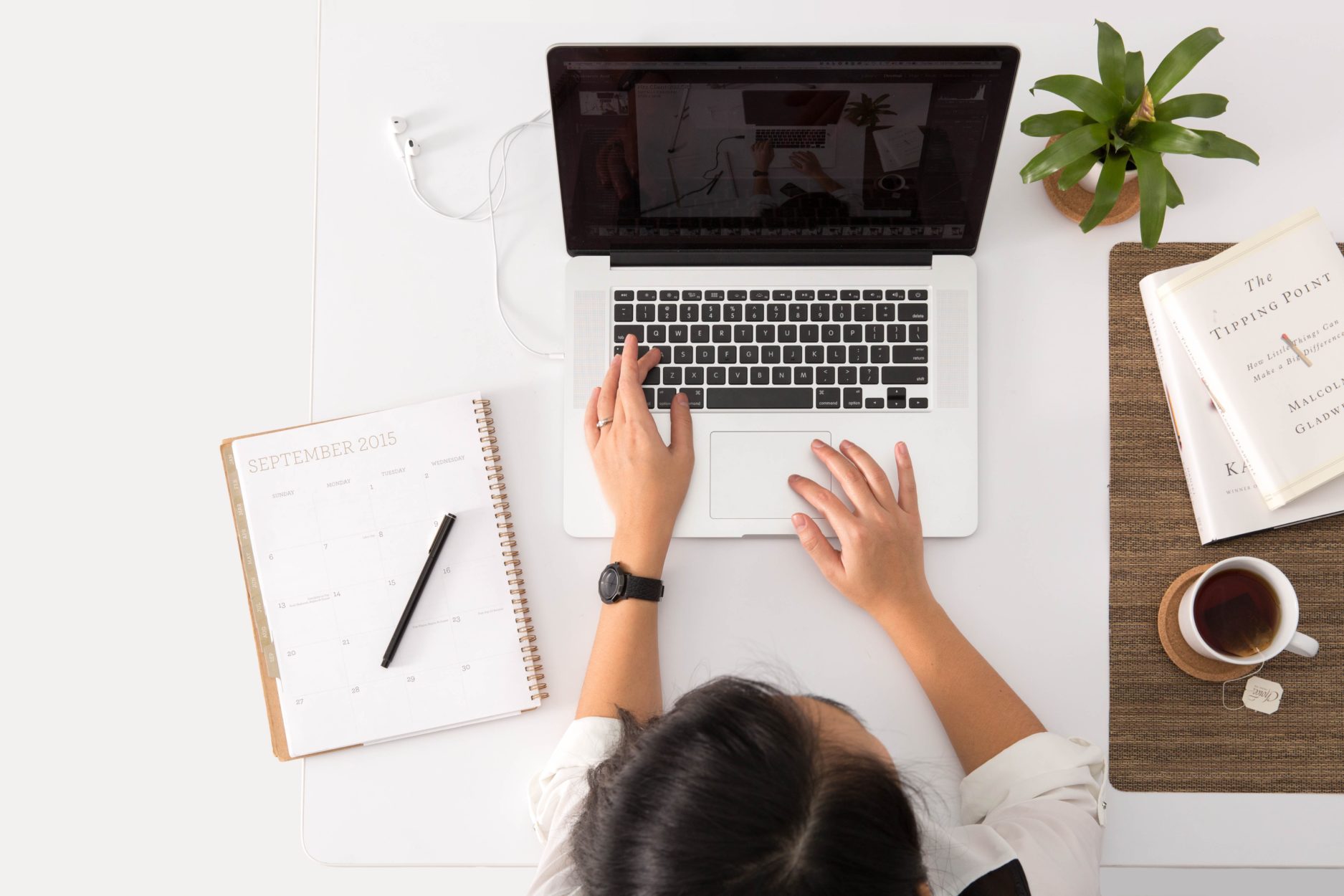 LinkedIn is a great platform to grow your business and engage with potential clients.
Want to learn more about how to create a great LinkedIn profile for your business? Get in touch with Lisa to sign up for the Anago Brand Strength Plan