Head of Instagram Adam Mosseri has just announced a halt in the production of "Instagram Kids", a separate Instagram platform designed specifically for young children and teens.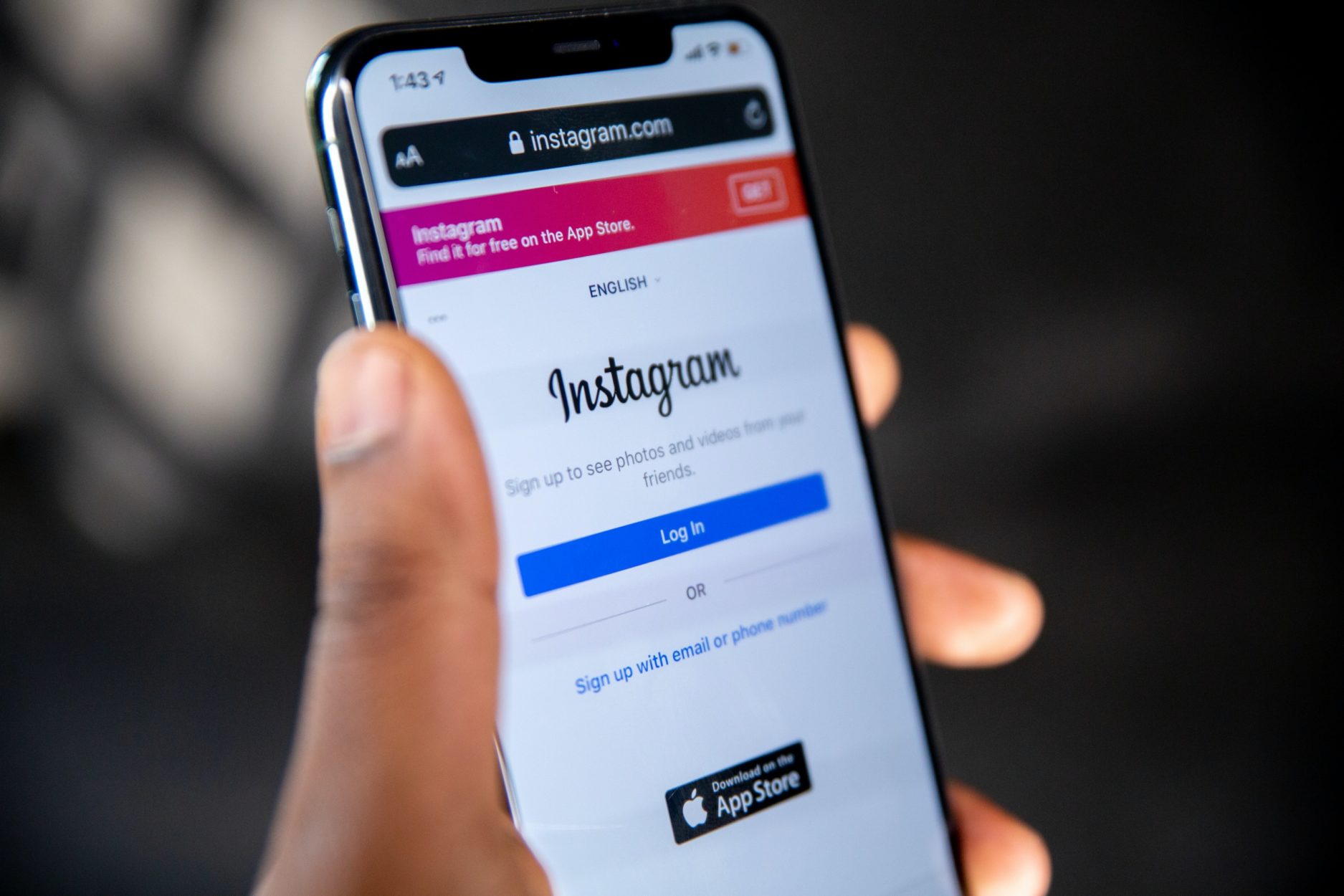 The project was started to combat the high numbers of young children having access to social media.
With this in mind, The Instagram team felt the need to create a safe social media platform with a child-friendly experience, and give parents the option to monitor their child's social media use and meaningfully shape their child's social media experience.
Examples of this include anti-bullying work such as Restrict, Hidden Words, and Limits, and recent changes to make Instagram accounts private by default for those under 16.
Issues surrounding negative body image are also tackled within this new app.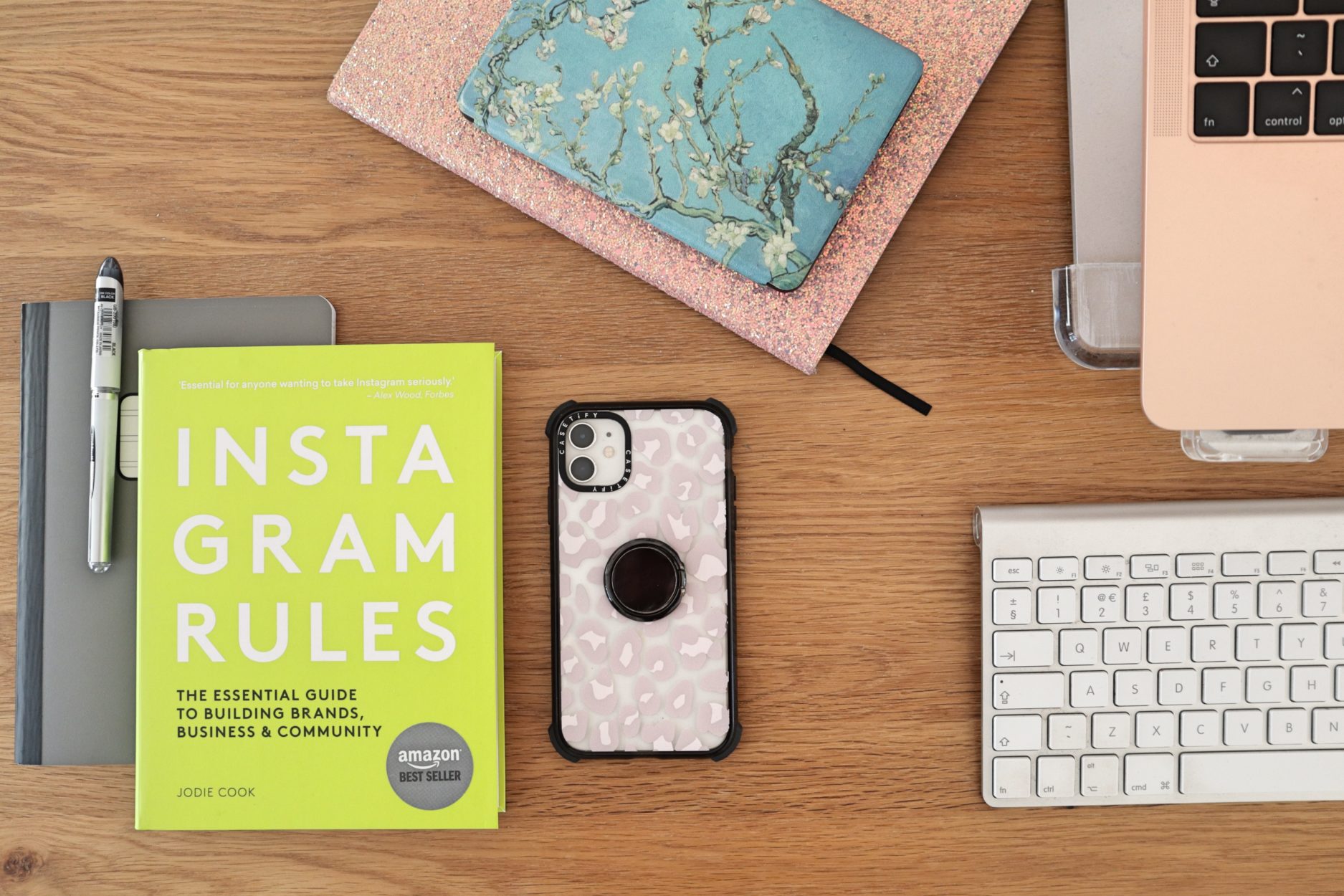 However, the project has been paused to allow the Instagram team to communicate with parents, experts, policymakers and regulators, to listen to their concerns, and to demonstrate the value and importance of this project for younger teens online today.
The project was put in motion because:
To focus on building more parental supervision tools
To continue to focus on teen safety
More and more kids are active on social media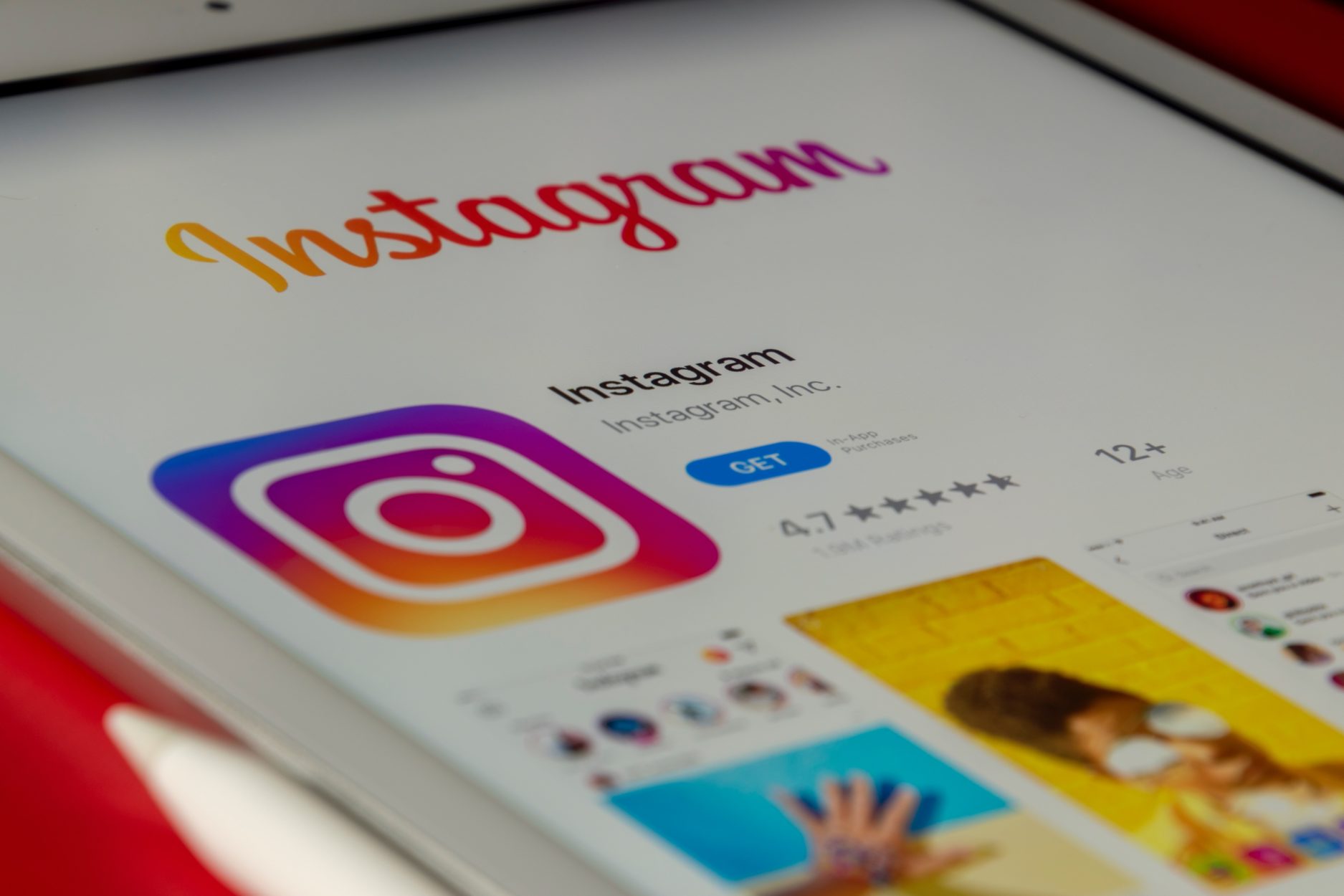 With this ever-changing world of social media, it is so important to focus on the health and safety of the most vulnerable minds affected by it. What are your thoughts on a social media platform strictly for kids and teens? 
Want to learn more about how to create a social media presence that is friendly for people of all ages?
Contact Lisa from Anago Marketing to sign up for your Brand Strength Plan