LinkedIn is an online employment platform which allows job-seekers to create a profile with completed CV's and for employers to post about job opportunities. 
It has since become the frontier for business connections.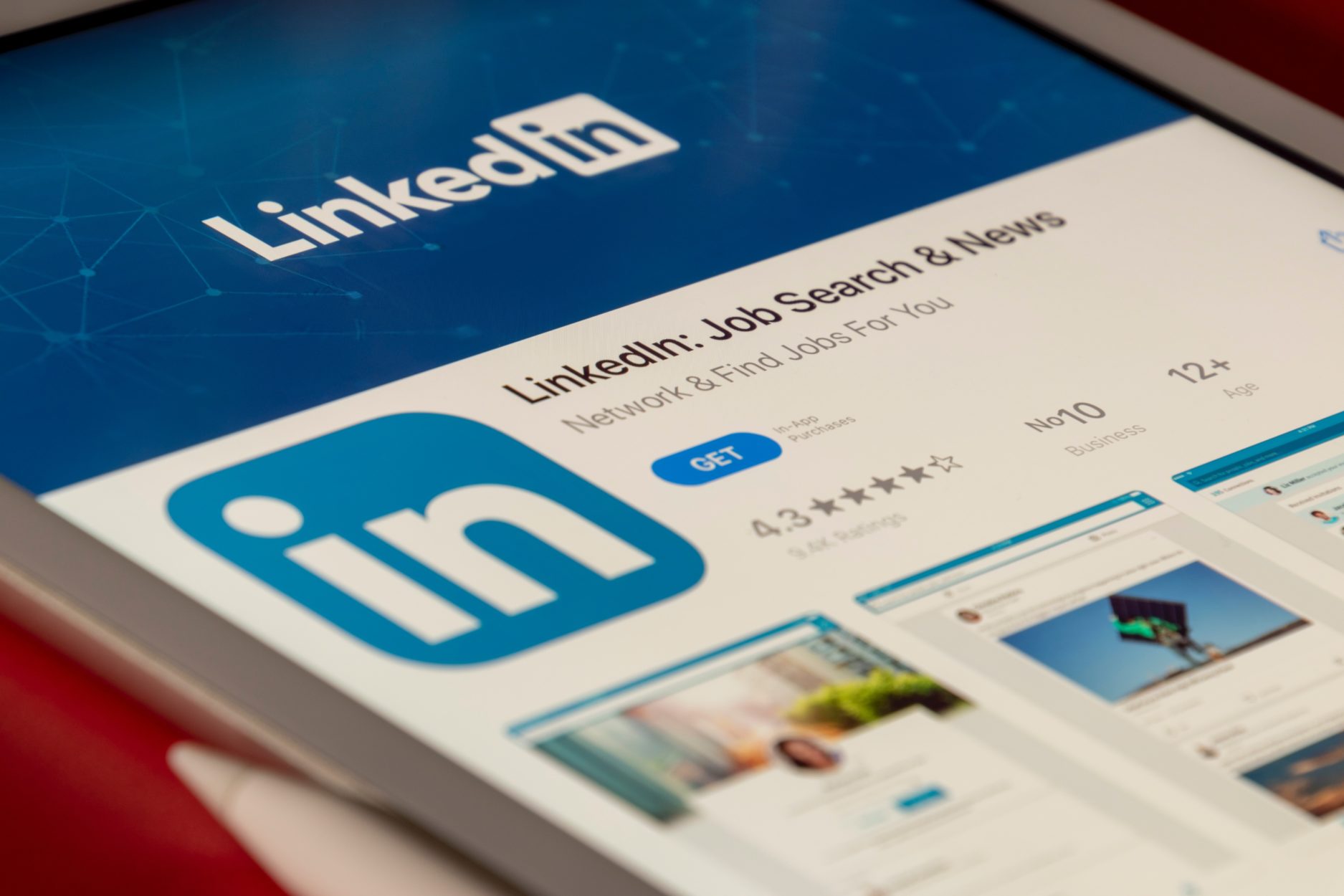 That being said, in 2021 LinkedIn is no longer a platform to simply find a job. With over 756 million users, it's full of opportunities for brand marketing.
With LinkedIn, you can build credibility, grow your business, and even drive traffic to your website. And with new interactive features, there's never been a better time to include it in your social media strategy.
In this post, I'll be sharing five ways you can use LinkedIn to market your brand and reach relevant audiences.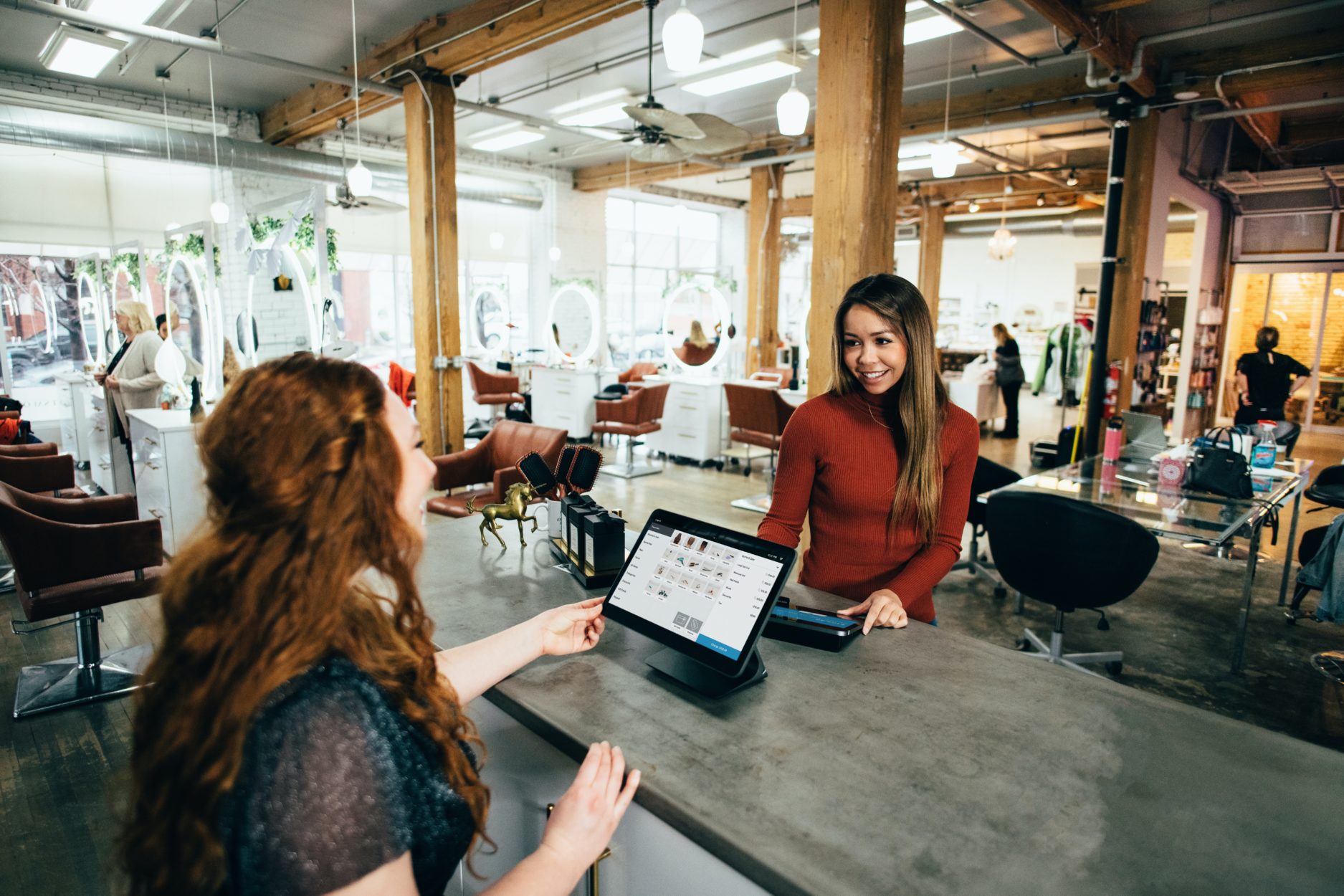 Share Customer Success Stories and Testimonials

 
Brand-driven storytelling is a great way to build awareness because it brings attention to real-life customers. 
Creating content that features testimonials — whether through a quote post or video — can strengthen your credibility and build trust.
You can also share a story from a member of your community through your LinkedIn captions. 
(You can think of them as a mini-blog post)
Letting customers or members of your community do the talking is an effective way to connect with your wider audience, while also building brand trust.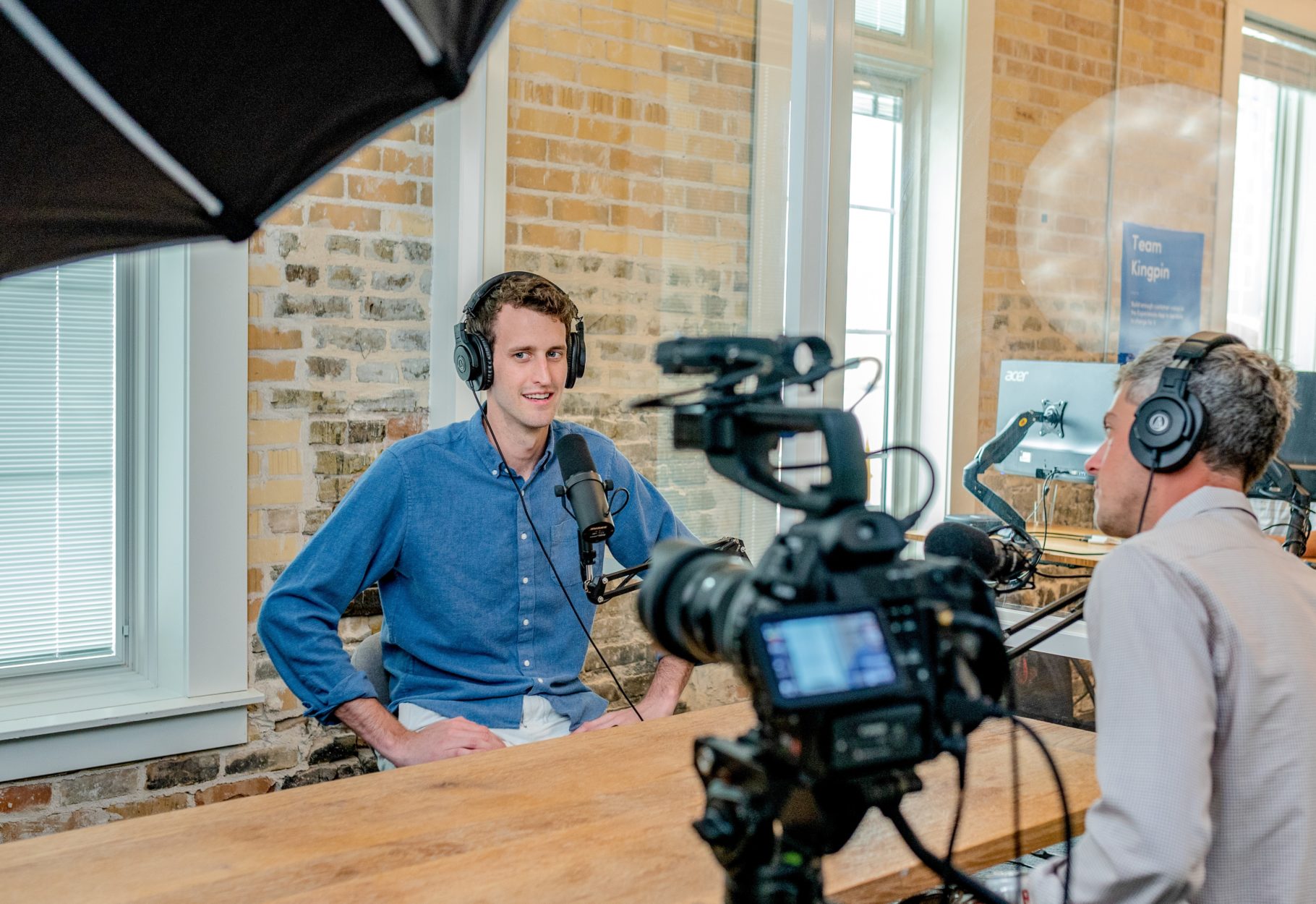 Position Your CEO or Founder as a Thought Leader
Positioning your CEO or founder as an expert in their respective industry is great for building credibility (and humanizing your brand).
You can feature blog posts they've written, or interviews they've participated in, to better connect with your community. If your customers feel that your leader has a warm, charismatic personality, they are more likely to invest in your brand.
Sharing this type of content is a great way to personify your brand on LinkedIn and become a credible establishment in the eyes of your community.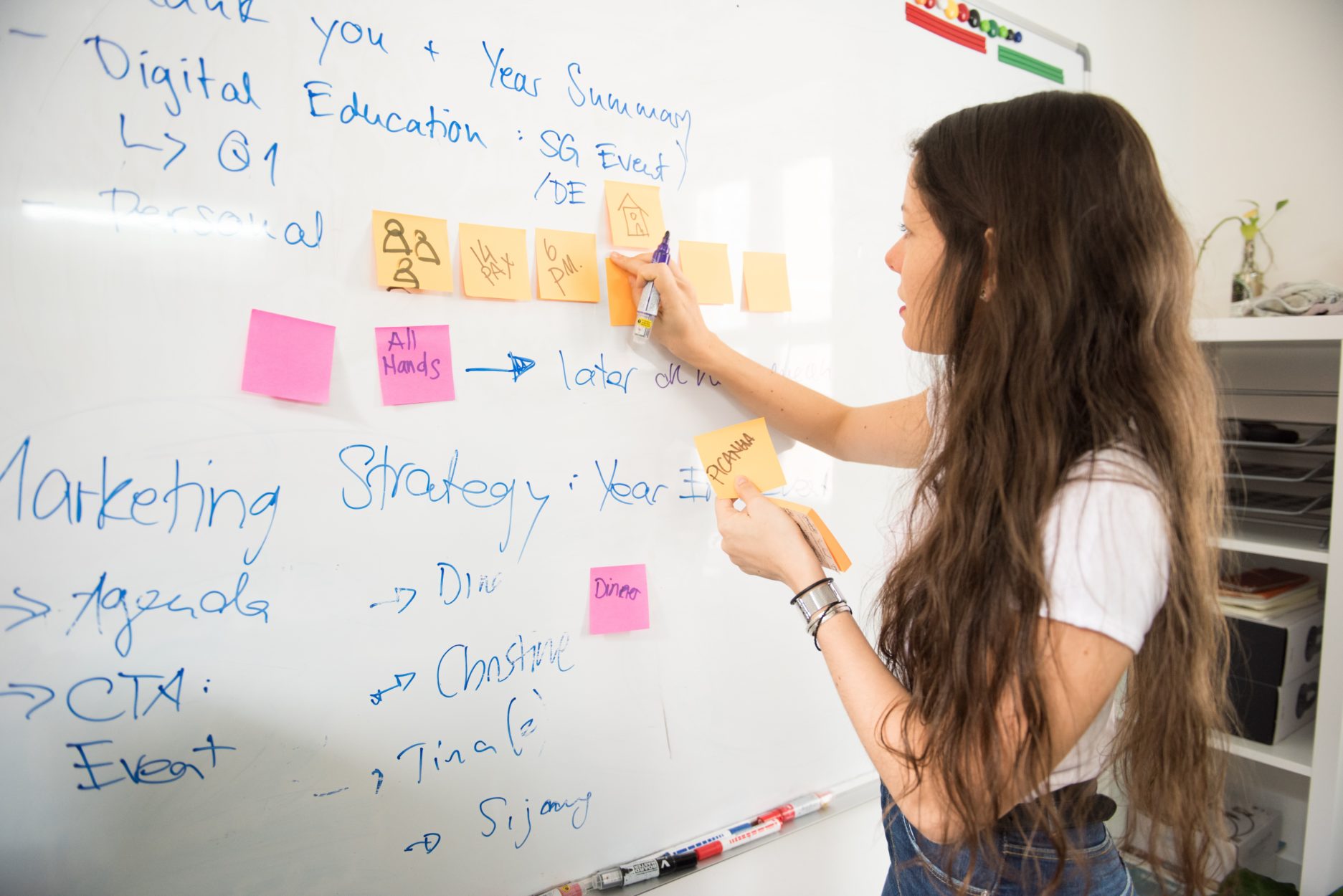 Use Data to Tell Your Story
Data storytelling is building a narrative around a set of data and its accompanying visuals to help convey the meaning of that data in a powerful and compelling fashion.
It an effective way to provide insight and value to your community — and it often proves to be highly shareable content.
You can also take your data storytelling a step further by collaborating with another company. This is a great way to tap into a shared target audience, without being too salesy.
Data storytelling can be a powerful tool for marketing your brand on LinkedIn because it allows you to position yourself as a valuable resource for your peers and target audience.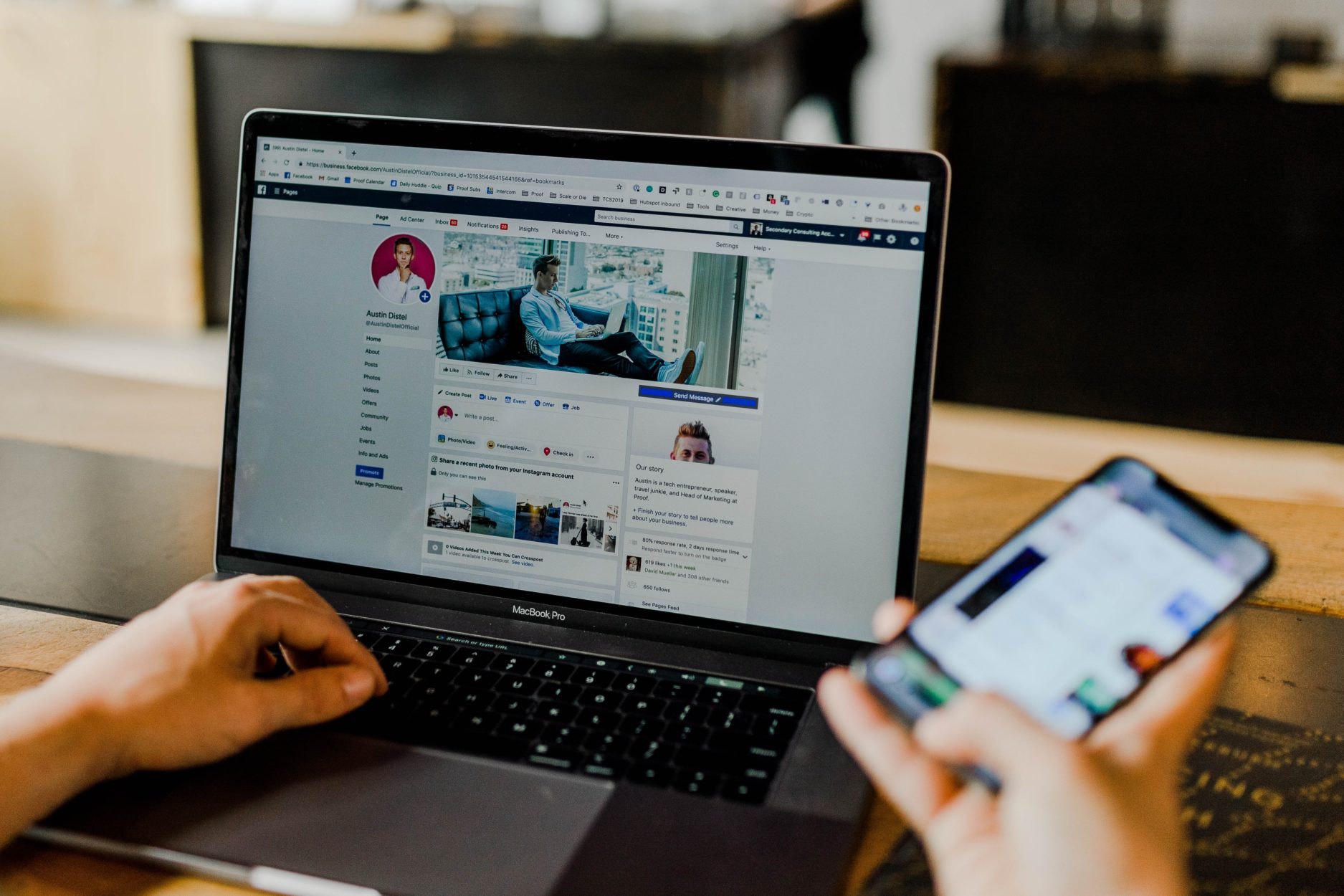 Sure, LinkedIn is for professionals, but that doesn't mean people only want to see corporate content.
Sharing the personality of your brand can humanize your content, and is an authentic way to attract new customers or clients.
In fact, a survey found that 65% of customers say they feel an emotional connection with a brand of business — so a little personality can go a long way! It is also a great way to attract likeminded customers who connect with your brand.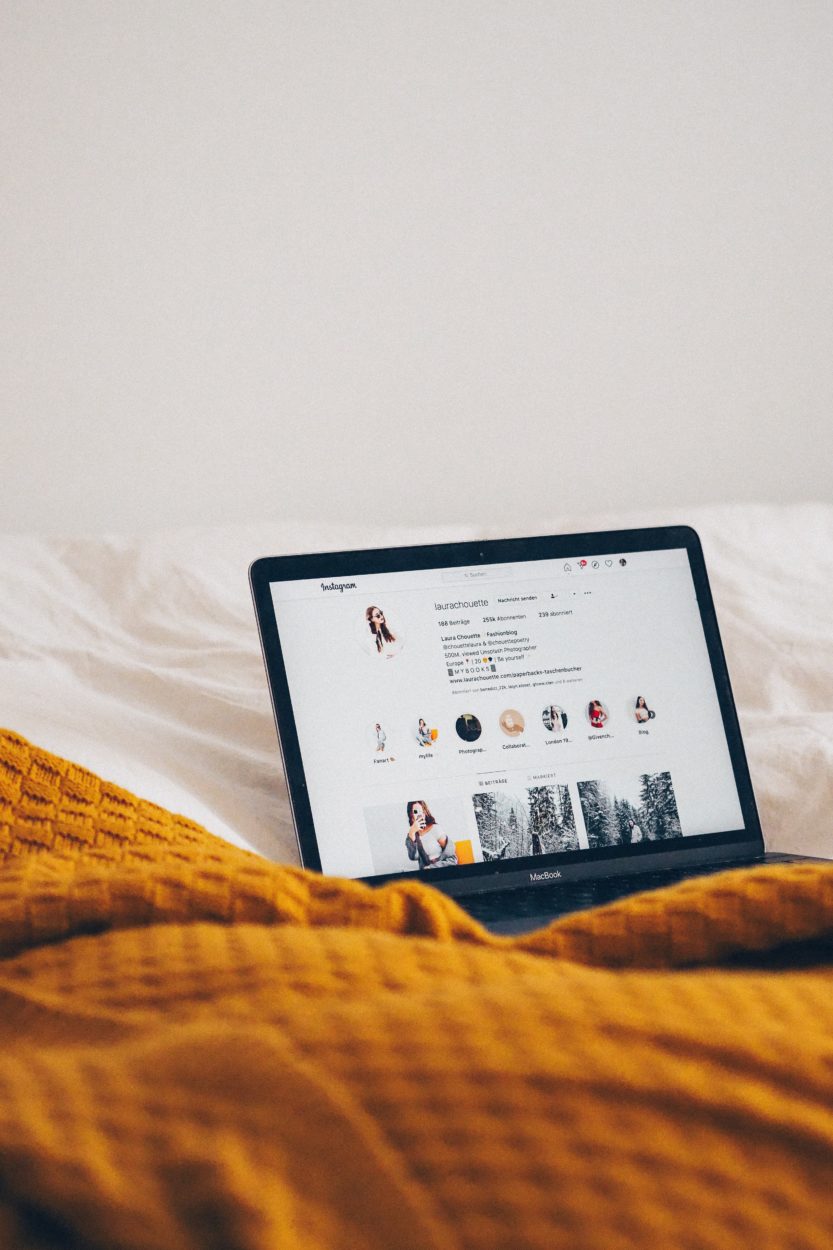 Work With Influencers and Experts
If you haven't tapped into influencer marketing, LinkedIn is the perfect place to experiment.
There are heaps of LinkedIn voices and experts on the platform — reach out to them to see if they'd write a guest blog post or hop on a LinkedIn Live.
Live videos get a higher average of comments than in-feed videos, so they're worth getting creative with.
You can also work with influencers or experts to post stories and live streams from their accounts, marketing your brand to a wider audience.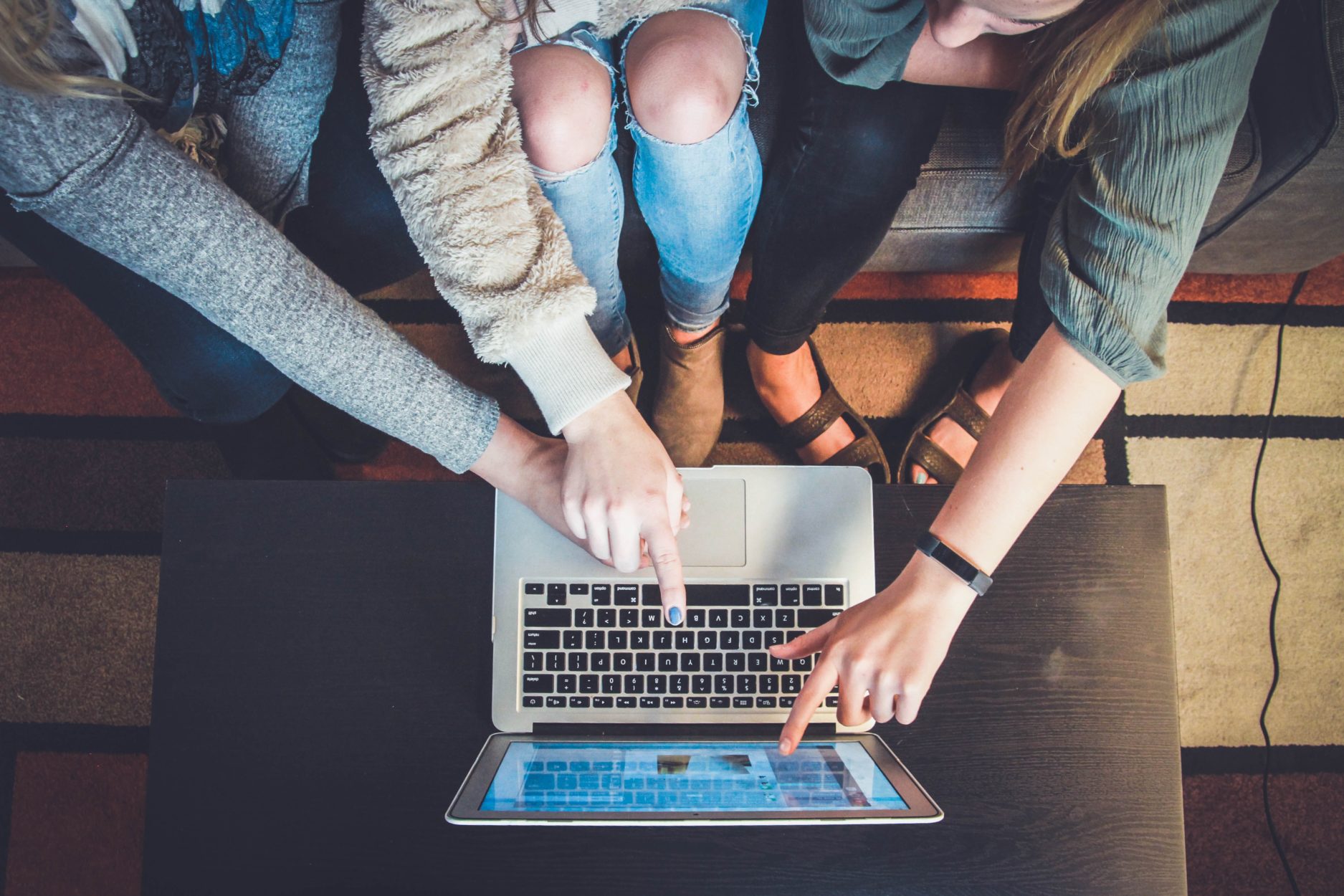 Combined, these tips make a killer LinkedIn marketing strategy that will help you grow your brand, tell your story, and build a vibrant community of people who believe in your vision. 
Are you thinking of using LinkedIn in your marketing strategy?